Kavalikefta Beach – A Secluded Paradise in Lefkada
Imagine yourself entering an idyllic beach. Sandy shorelines, large cliffs enclosing you, clear blue water reflecting back onto shiny rocks like mirrors, and waves lapping against rocks in perfect synchrony. This is Kavalikefta Beach on Lefkada – like this super-secret spot hidden among them all! Stay with me as we go on an exploration adventure to uncover everything interesting about Kavalikefta – it will surely be fun! This is purely based on my own experience while touring Kavalikefta Beach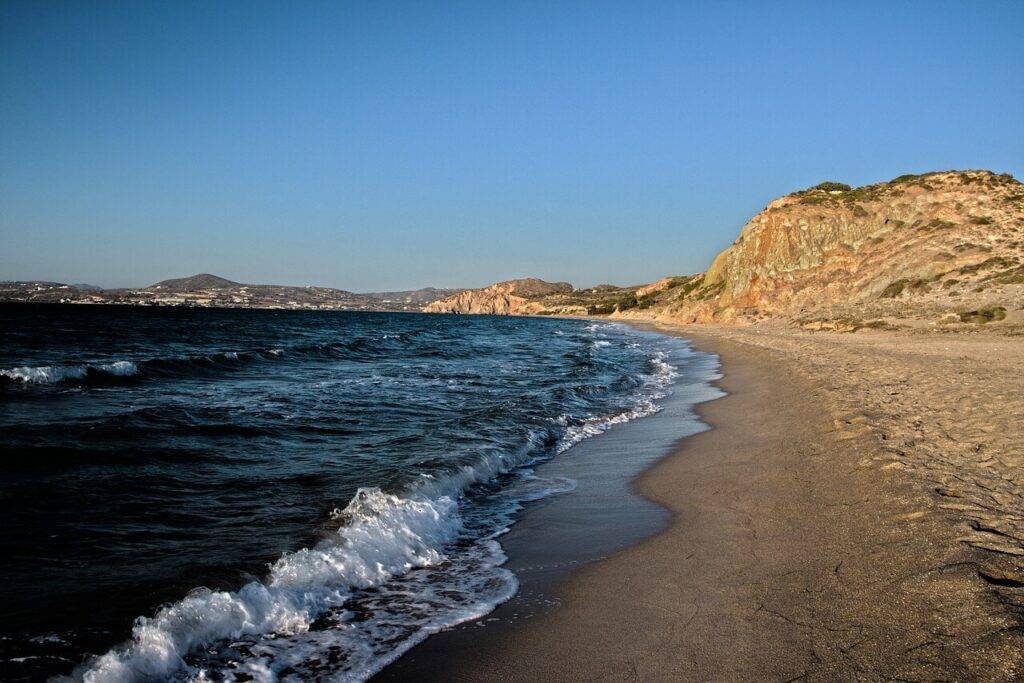 A Peek at the Hidden Beauty:
Kavalikefta Beach offers visitors an immersive beach experience. Situated on the west coast of the island, away from all the touristy bustle, it provides peace and tranquility away from crowds.
What Makes Kavalikefta So Beautiful:
Want to know why Kavalikefta is such an incredible location? Imagine this: when walking up to the beach, giant cliffs cast stunning shadows onto soft, shiny sand; ocean waters have different hues of blue that blend together like an ever-evolving color palette. This is perfect for photos and outdoor enthusiasts alike – not forgetting those looking to take awesome Instagram shots of nature at its finest. This truly makes for stunning Instagram gold!
Dive into Crystal Clear Waters:
Now here's something incredible. Kavalikefta boasts waters so clear they appear see-through. You'll be able to spot fish swimming beneath you even while casually snorkeling or just relaxing on your lounge chair with some snorkel gear on. Imagine being Jacques Cousteau or something and exploring his underwater kingdom; though even novice snorkelers will find this place magical. It will blow their minds.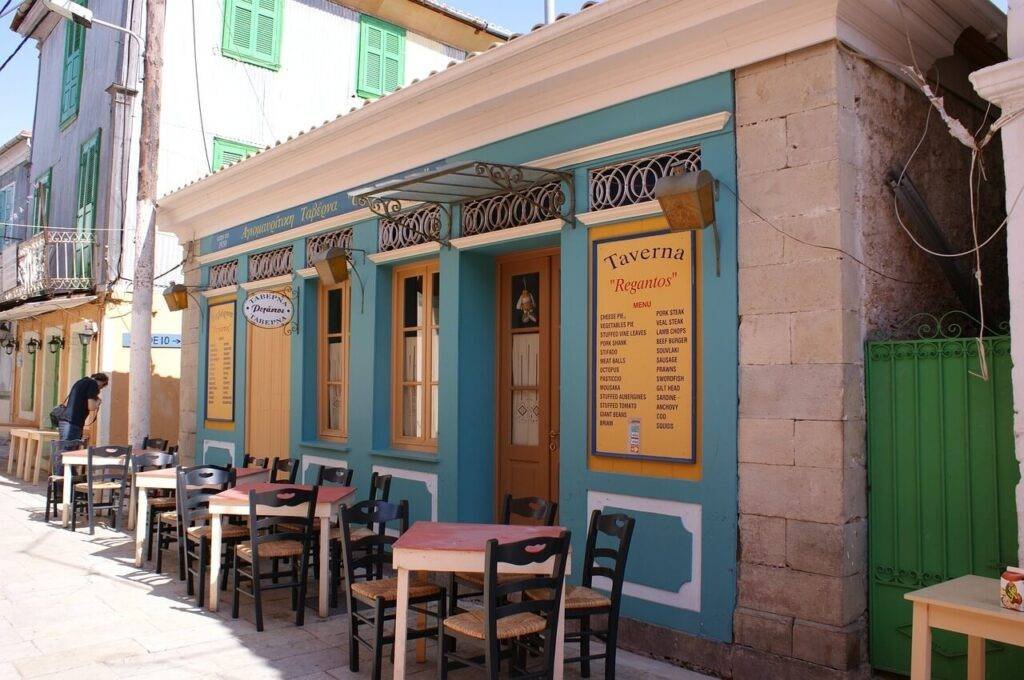 Local Scoop:
Just imagine yourself exploring the beach when you discover Kalamitsi. It's an idyllic village with cobblestone streets and friendly locals; where you can indulge in fresh seafood dishes while taking advantage of their markets with handmade crafts, local treats, and tasty bites.
Hidden Treasures Revealed:
Adventure seekers rejoice! Kavalikefta offers many hidden spots perfect for exploration. Take a stroll along the coast, and private coves will open up for you and at sunset the cliffs put on an awesome light show featuring orange and pink hues. This is simply  perfect as the backdrop to a date night!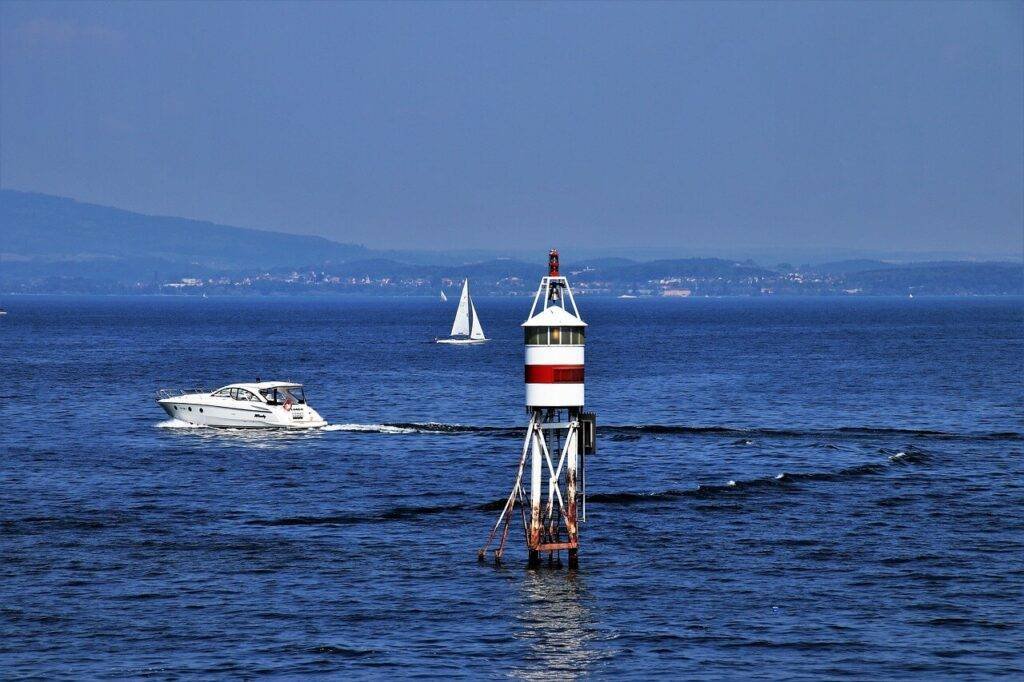 Time for Wander:
As we wrap up our Kavalikefta adventure, take some time to really take in everything around you. Kavalikefta seems like magic – perfect for nature enthusiasts or simply needing a break. Drop us your thoughts below; together let's discover even more hidden gems together.
How to Reach Kavalikefta Beach:
Exploring Kavalikefta Beach shouldn't be hard! Lefkada Island can be reached both via ferry and road travel, with the latter option offering picturesque scenery that will leave you inspired.
Best Time to Visit:
Now let's address one of the oldest questions of travel – when should I visit Kavalikefta? For an optimal experience of its charms, the ideal period to experience Kavalikefta would be between late spring and early autumn months, when temperatures are comfortably warm, seas are at their calmest and you can fully take in its stunning azure waters.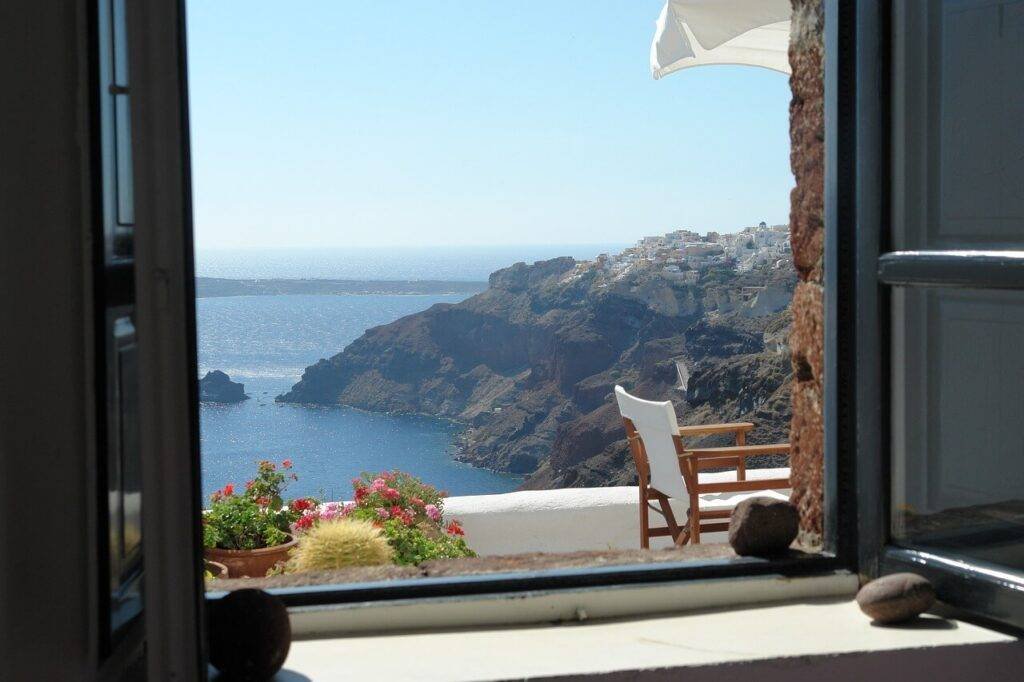 Experience Kavalikefta Beach:
When you first step onto Kavalikefta's pebbly shoreline, a sense of peace will wash over you immediately. The soothing melody of waves combined with breathtaking sights of turquoise sea against rugged cliffs create a picture perfect setting of tranquillity that you won't soon forget!
Nearby Attractions:
Kavalikefta Beach may be the star attraction, but don't miss out on discovering all the other exciting sites nearby that add variety and depth to your journey.
Egremni Beach: Just minutes away, Egremni Beach offers a wonderful sandy paradise experience with its vast expanse of golden sands and crystal-clear waters – it provides visitors with an unrivaled coastal experience!
Agiofili Beach: If you're craving an adventure, take the boat from Vasiliki to Agiofili Beach for a voyage along pristine waters that make for great swimming and snorkeling opportunities. The voyage will surely reward you!
Porto Katsiki: Porto Katsiki stands out as a true gem with its dramatic white cliffs and turquoise waters, making for a trip well worth your while. While further away, its worth the journey.

FAQs (Frequently Asked Questions):
Q1: Does Kavalikefta Beach suit families?
A. Absolutely, with its calm waters and gradual slope providing a safe haven for families with young children. Just don't forget your beach toys or sunscreen!
Q2: Are facilities such as restrooms and eateries nearby?
A. Indeed! Travelers will find well-kept restrooms as well as beachfront tavernas offering delicious Greek cuisine just a short walk from the shoreline.
Q3: Can I participate in water sports at Kavalikefta Beach?
A. Kavalikefta itself may be more conducive to relaxing than engaging in adrenaline-inducing water activities, however nearby beaches such as Vassiliki offer many types of aquatic recreation for thrill-seekers.
Q4: Are There Hiking Trails Nearby?
A. Absolutely! For nature enthusiasts, the surrounding hills present excellent hiking opportunities, offering scenic vistas and cooling breezes as you move along their trails.
Conclusion:
Kavalikefta Beach is more than just another place; it's an oasis where nature shines bright. True exploration lies in finding hidden corners like this one – whether seasoned traveller or beginning an exploration journey, Kavalikefta is promising an extraordinary journey beyond tourist spots and promises you your own little paradise. Pack up and set out; allow Kavalikefta's magic lead you on its path!
Keep John Lubbock's words in mind – rest is not idleness and to lie sometimes on the grass under trees on a summer's day listening to the murmur of water or watching clouds drift across the sky is no waste of time." And there's no better place than Kavalikefta Beach on Lefkada to practice such mindfulness!