Exploring the Beauty of Porto Katsiki Beach in Lefkada, Greece
Welcome to Porto Katsiki Beach! In this article, we'll take an eyewitness tour through this breathtaking paradise on Earth based on our journey there. This piece is written for layperson readers with plenty of humor and whimsicality in it; sharing important insights, displaying natural wonders at the beach, and spreading smiles along the way.
Porto Katsiki Beach – The Jewel of Lefkada
Porto Katsiki Beach is known as the Paradise of Lefkada – a Mediterranean gem situated on Lefkada island in Greece. This offers clear waters, golden sands and breathtaking cliffs that create the ideal setting for relaxation. Imagine walking onto this picture postcard!
What Makes Porto Katsiki Beach Special?
– Nature's Watercolor Palette: The crystal-clear waters at Porto Katsiki Beach create the appearance of being submerged in an aquatic painting! It truly is breathtaking to experience it firsthand!
– Gleaming White Sands: Porto Katsiki Beach offers golden, powdery sands that invite visitors to sink their toes into their warmth.
– Dramatic Cliffs: Towering cliffs provide photographers with the ideal natural background, making this spot an idyllic choice.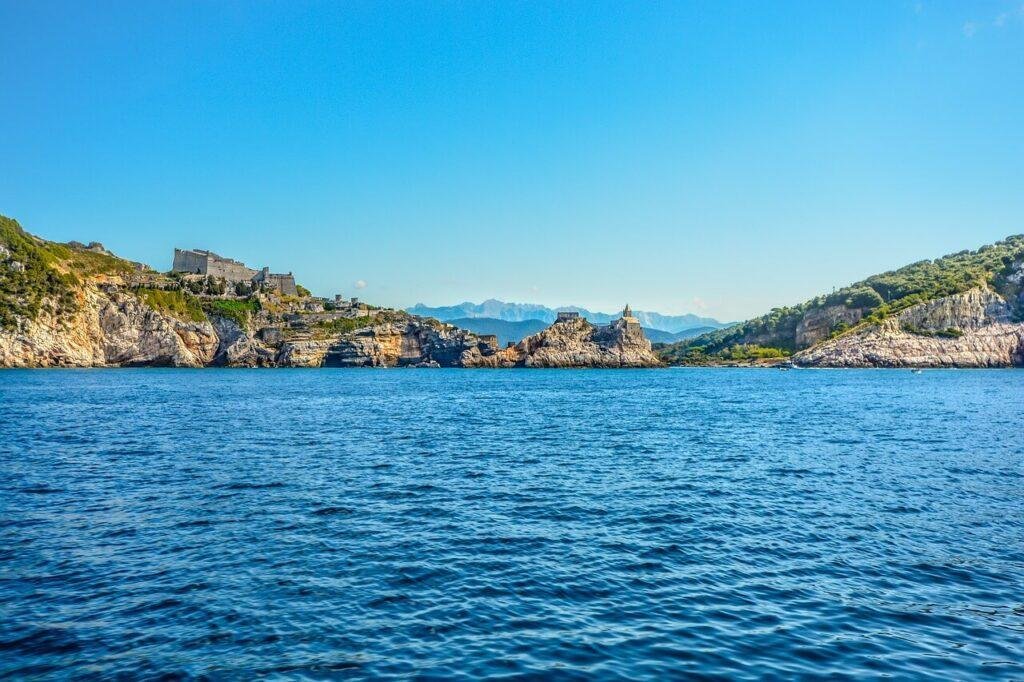 The Quirky Side of Porto Katsiki Beach
Seagull Shenanigans: Keep an eye out for any seagull shenanigans taking place along its beach; keep a special watchful eye out for any potential incidents of seagull theft! They serve as comic relief.
Sunburn Dangers: Don't forget your sunscreen! A day at Porto Katsiki Beach without sunscreen could leave you looking like an overripe tomato.
Flip-Flop Follies: Be ready for an adventure when descending to the beach; its slope may prove steep and flip-flops may not be your go-to footwear option.
Activities and Attractions
Swimming Delight:
Soak in the refreshing waters at this beach's unique geographical features that create a gentle sea, perfect for swimming.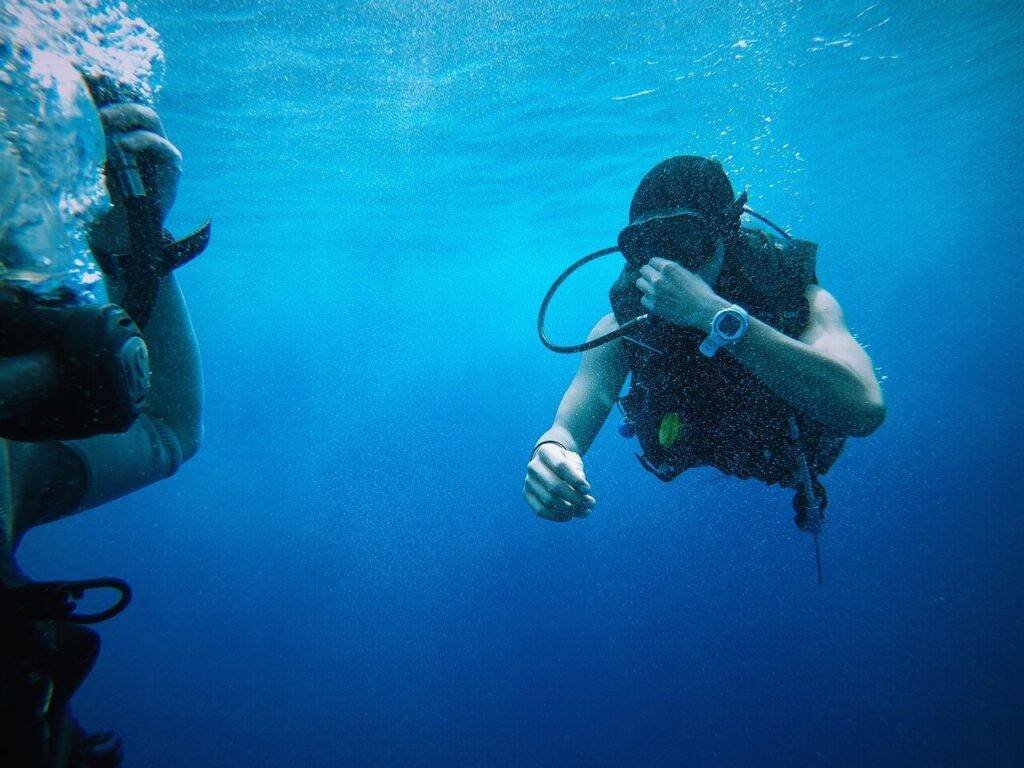 Snorkeling Extravaganza:
Put on your snorkeling gear and explore an underwater realm filled with marine life!
Cliffside Hiking:
For adventure seekers, hiking along a cliffside offers breathtaking views.
Experience Local Delights Taverna Treats:
– Taverna Treats: Treat yourself to traditional Greek fare at one of the nearby tavernas – Moussaka, Souvlaki & Baklava await you to taste.
– Wines of Lefkada: Don't forget to complement your meal with a bottle from local Lefkada vineyards!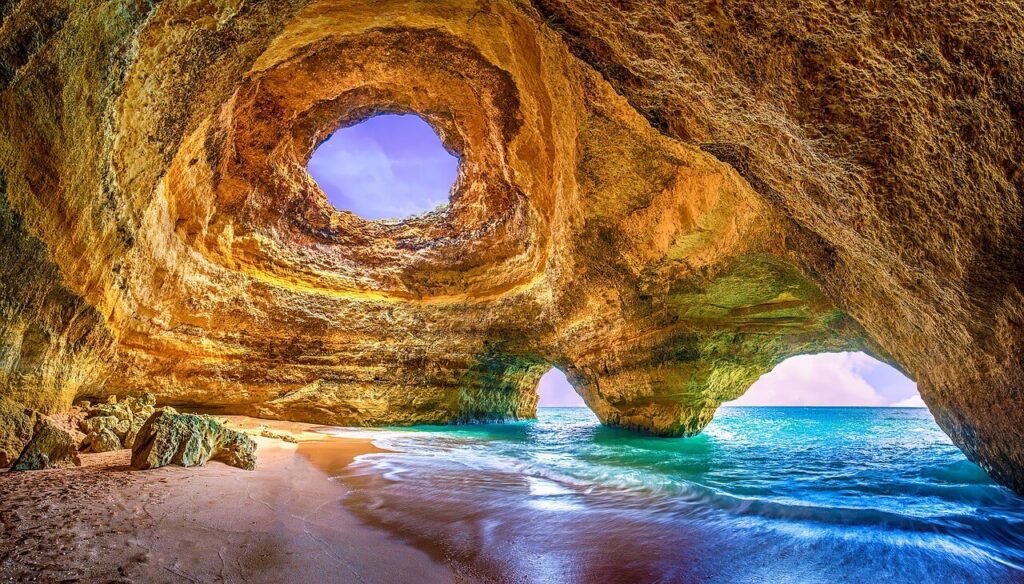 Exploring Hidden Caves
Take a boat tour to Papanikolis Cave – named for an historic Greek submarine!
How to Reach
There are several options for reaching Porto Katsiki Beach:
By Car:
Driving to Porto Katsiki Beach is one of the easiest ways to reach it from Lefkada Town. Once on Lefkada Island, simply follow signs for Athani and Exanthia villages; Porto Katsiki is situated along its southwestern coastline with stunning vistas of both Ionian Sea and lush Lefkada landscapes during your journey.
Public Transportation:
For an economical option, public transportation from Lefkada Town to Athani Village – Porto Katsiki's closest village – might be taken. Keep in mind that schedules might change more often during off-peak seasons than peak seasons.
Tourist Boats:
At peak tourist season, tourist boats departing from Nidri or Vasiliki towards Porto Katsiki provide an exciting journey by sea while also giving you ample time to discover its surroundings.
Taxis and Shuttles:
From different points on the island, taxi and shuttle services are also available to Porto Katsiki Beach. Inquire at local taxi stands or with your accommodation provider about this service.
Best time to Visit
Porto Katsiki Beach in Lefkada, Greece should be visited between late spring and early autumn months for optimal conditions.
Here is an outline of these seasons:
Late Spring (May-June):
Late spring is an excellent time to visit, with temperatures being warm yet not scorching hot and the sea being ideal for swimming. Plus, crowds will likely be less overwhelming compared to peak summer seasons!
Summer (July to August):
These months mark Porto Katsiki Beach's high season, and its shores may become very crowded during this period. Weather is usually sunny and water temperatures warm enough for swimming; vibrant atmospheres await those willing to endure crowds during this time! If that sounds appealing to you then now may be the right time for a visit!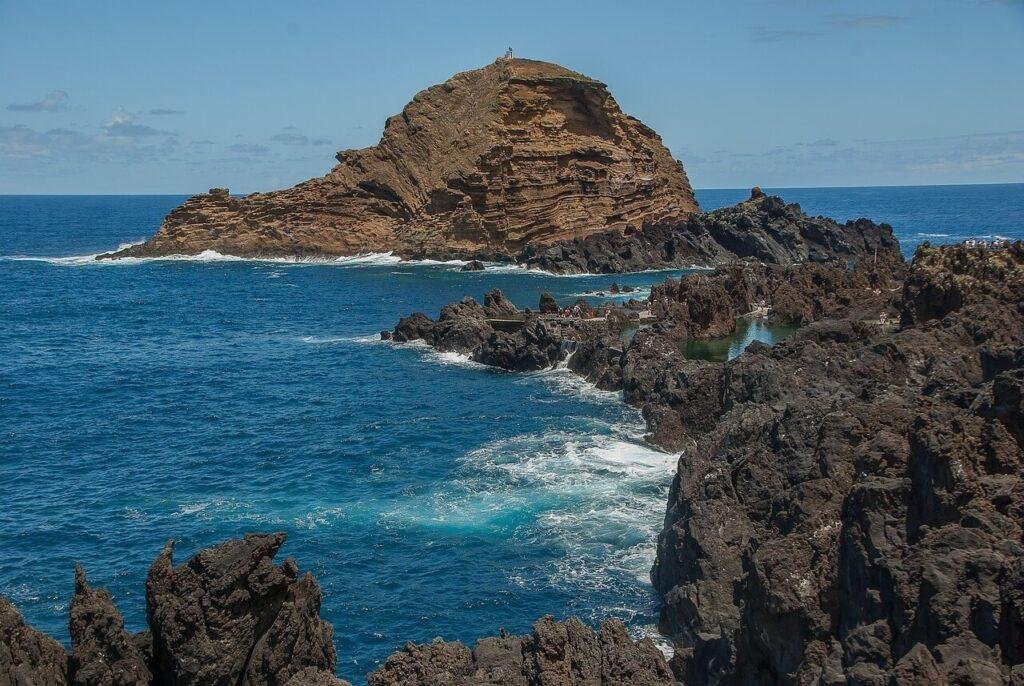 Early Autumn (September to October):
Early autumn months offer another great time to visit, with weather still being mild enough for swimming, crowds starting to thin out, providing more peaceful experiences overall.
Off-season (late autumn to early spring): Swimming conditions tend to be cooler, and some facilities might even close their doors for the season. Although not ideal, if you prefer more peaceful experiences this may be just what you are looking for!
You can enjoy at Porto Katsiki Beach year-round. The ideal time for visiting depends upon your personal tastes. If you like hot temperatures and lively crowds, summer months may be an excellent option; otherwise, late spring and early autumn offer milder temperatures with less tourists around.
FAQs
Q: What's the best time to visit Porto Katsiki Beach?
A: For optimal conditions and swimming opportunities, late spring to early autumn are the optimal times. This ensures the weather remains pleasant while water temperatures provide optimal swimming opportunities.
Q: Are sunbeds and umbrellas available at the beach?
A: Absolutely, sunbeds and umbrellas can be rented from vendors at the beach.
Q: Is Porto Katsiki Beach Crowded?
A: At peak season, Porto Katsiki Beach may become quite busy. To avoid this hassle it is recommended that visitors arrive as early as possible.
Q: Can I bring my own food and drinks?
A: Absolutely. Pack up a picnic, just don't forget the clean-up afterwards.
Q: Is there parking available?
A: Absolutely, however it fills up fast so it is best to arrive early.
Q: Can you camp at Porto Katsiki Beach?
A: Unfortunately, camping is not permitted at this beach.
A Final Note
Once the sun has set over Porto Katsiki, you may feel an array of emotions: both heartbroken and relieved that all those steps have finally been climbed! Porto Katsiki Beach can be likened to that amazing, quirky friend from your vacation who always seems unpredictable: unforgettable and always worth remembering!
If you happen to find yourself near Lefkada in Greece, don't miss Porto Katsiki Beach. It will not only leave amazing memories but you may gain a newfound appreciation of sand, sea and sun. And when they come with wind gusts, steep cliffs or unexpected waves, Porto Katsiki is proof that paradise may just be one adventure away.
Remember, when life gets challenging, to think back on when you conquered those cliffside steps, it will make everything else seem much simpler.
Be ready for an incredible Mediterranean experience when you pack up and head out! Get ready to be amazed and delighted.
Please read our blog on Best Greece Vacation Planner and Sarakiniko Beach
You can read our other blogs on Greece Journey to Cape Drastis: Unveiling Nature's Hidden Gem
Thank you for reading our blog till the end.