Playa de Huelin: Your Ultimate Guide to Sun, Sea, and Smiles
Introduction:
Hey dear traveller, if you're thinking about sunny places, giggles, and a top-notch beach trip, you should check out Playa de Huelin. It's like, right in the middle of Malaga, and it's not just a bunch of sand and waves; it's an epic adventure waiting for you. Come with me as we uncover our experience from the tour of Playa de Huelin.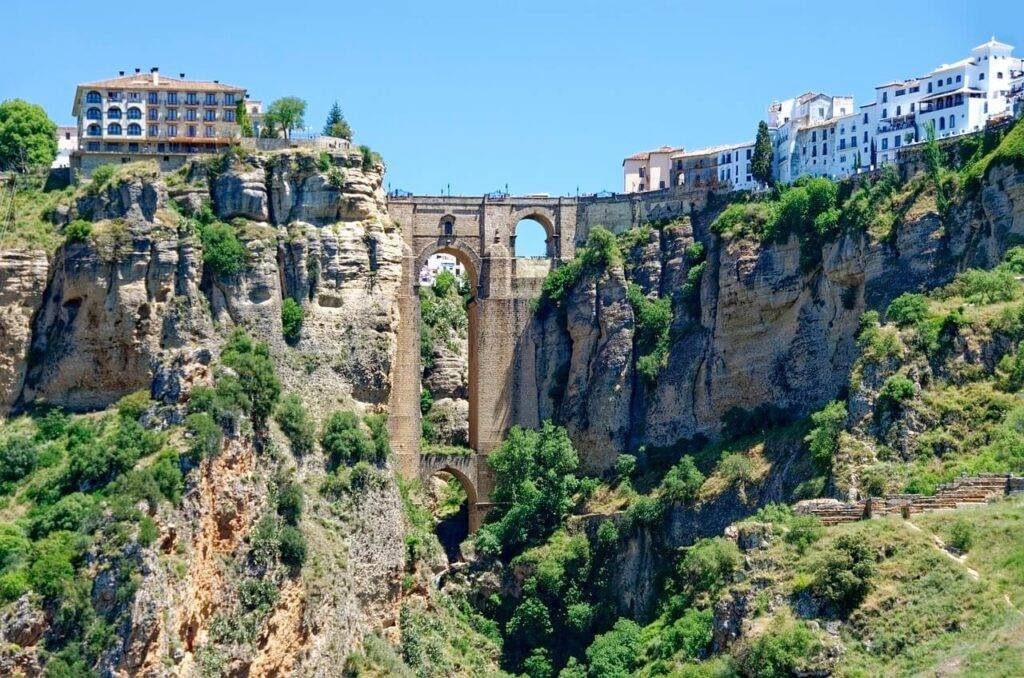 How to Get to Playa de Huelin:
Finding your way to Playa de Huelin is a breeze. Whether you're coming by plane or on the road, Malaga has your back. Malaga Airport is pretty close, and you can grab a taxi, hop on a bus, or take a chilled-out walk along the incredible coast.
Cool Stuff Nearby:
Playa de Huelin's pristine beaches are inviting, but there's more cool stuff nearby. If you stroll into the Soho district, you'll find rad street art everywhere. Art buffs will dig the Contemporary Art Center (CAC), showing off the city's creative vibes.
In the blog about Playa de Huelin, we can chat about nearby places to check out. Here's the scoop on some of them:
Malaga City Center:
It's just a quick drive or a lazy walk from Playa de Huelin, and you can explore Malaga's bustling city center. There are many history, culture, and attractions, like the Alcazaba, a super old fortress, and the gorgeous Malaga Cathedral. You must wander the streets and try the local grub at the tapas bars.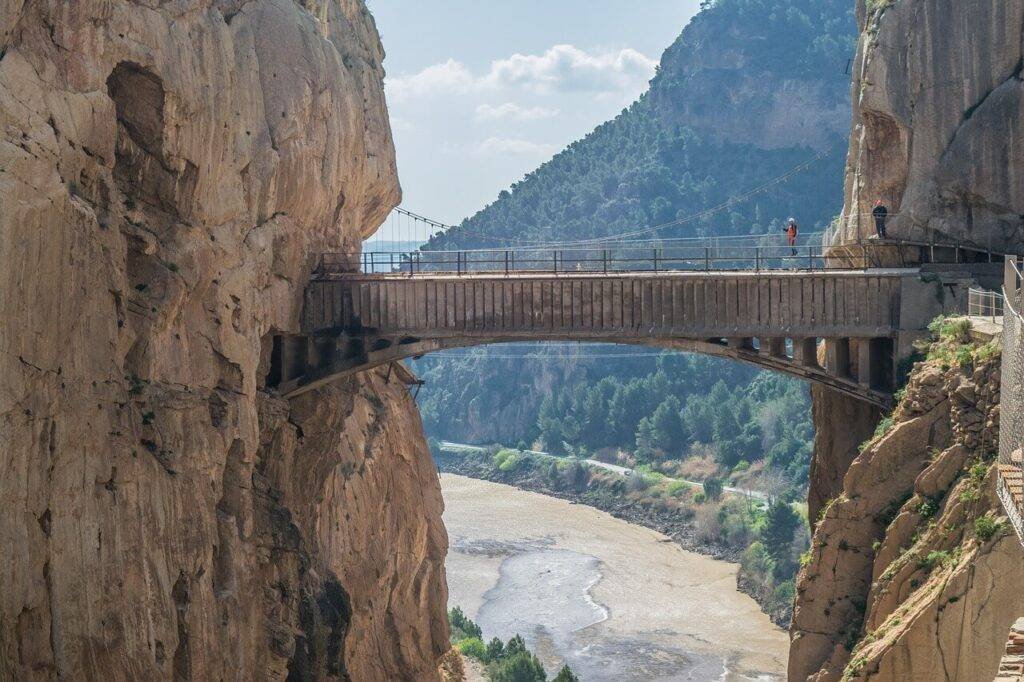 Paseo del Parque:
This chill park is right next to the city center and is perfect for a calm stroll. It's got all the green stuff, exotic plants, and sweet fountains.
Muelle Uno:
Hanging out near the Malaga port, Muelle Uno is a modern shopping and fun zone. You can shop at fabulous boutiques, chow down at trendy restaurants, and soak up the dock and the Mediterranean Sea views.
Centre Pompidou Malaga:
If you're into art, the Centre Pompidou is pretty cool. It's like a branch of the famous Paris museum, with lots of artsy stuff and a colorful cube-like building that's a piece of art itself.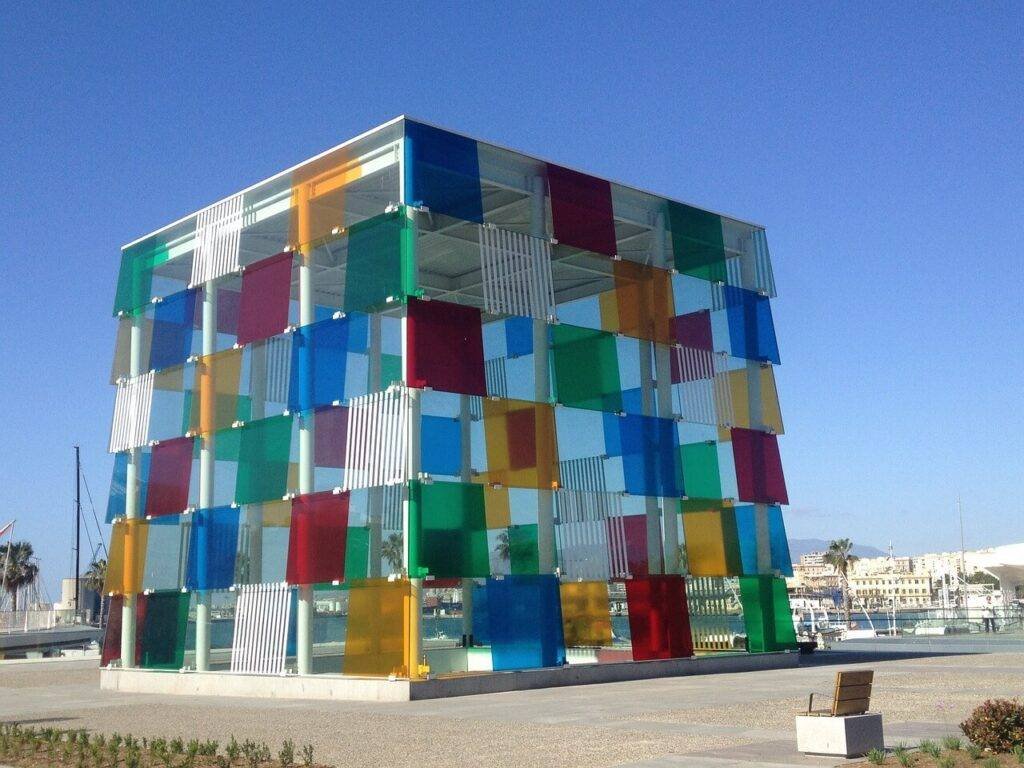 Automobile and Fashion Museum:
Near Playa de Huelin, this place has all kinds of vintage cars and fancy fashion. If you're into old cars and stylish clothes, you'll be into it.
Calle Larios:
This is like a famous shopping street in the heart of Malaga. It's incredible for a casual walk and some shopping therapy. You'll see shops, cafes, and street performers making things lively.
SoHo District:
Malaga's SoHo district is all about culture and art. There's street art, galleries, and hip cafes to explore. It's where the cool, creative stuff happens.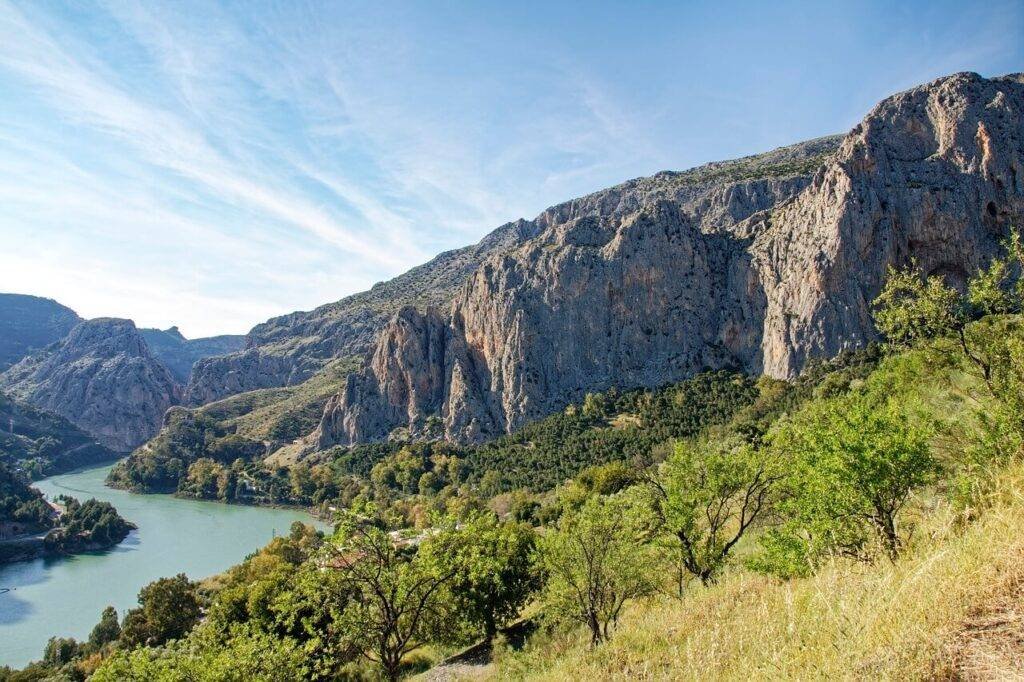 Fun Things to Do:
Your days at Playa de Huelin can be as laid-back or action-packed as you want. You can soak up the sun, play beach volleyball, or try paddleboarding in the crystal-clear waters. If you're into it, rent a bike and cruise the seafront promenade.
Beach Volleyball:
Playa de Huelin has spots for beach volleyball. You can join in or watch folks having a blast. It's a great way to stay active and meet people on the beach.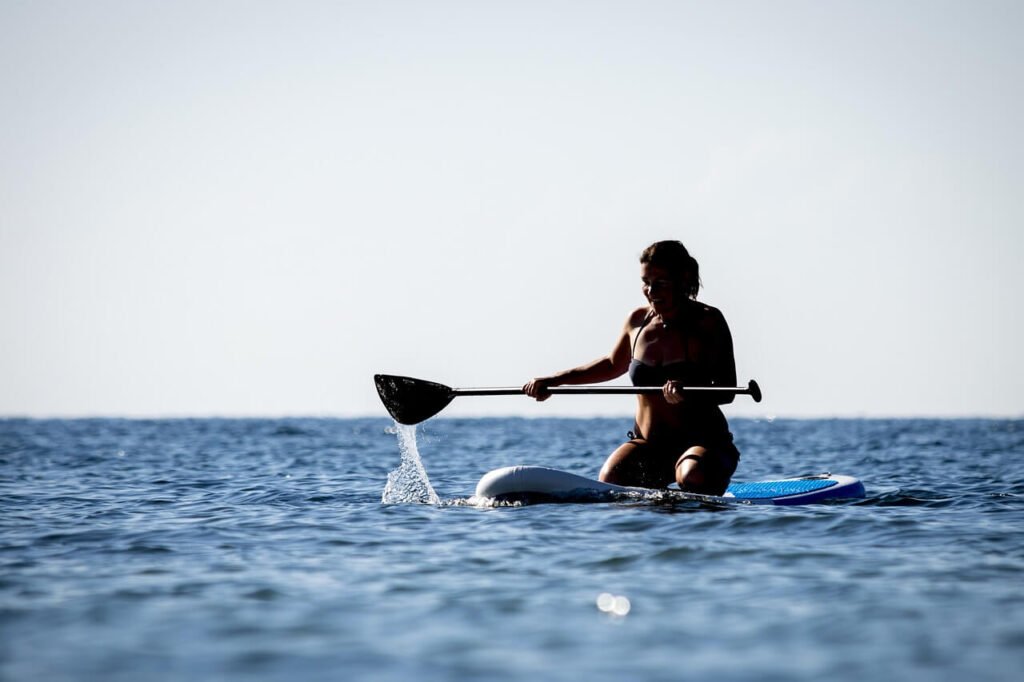 Paddleboarding:
For some adventure, paddleboarding is a blast. The calm waters here make it a perfect spot for paddleboarding. If you're new, you can get lessons, and if you're a pro, you can explore the coastline from a relaxed angle.
Cycling by the Sea:
The seafront promenade beside Playa de Huelin is incredible for biking. Rent a bike and feel the sea breeze as you ride along the path, taking in the rad sea views.
Water Sports:
Playa de Huelin has sports like jet skiing, windsurfing, and kayaking. If you're all about thrills and water fun, you're in the right place.
Beachfront Chiringuitos:
You can't miss the beach bars, or "chiringuitos." Try fresh seafood, sip on drinks, and enjoy Andalusian flavors while looking at the sea.
These activities cover many interests, so everyone can find something to enjoy at Playa de Huelin. Whether you're up for relaxing, sports, or tasty local food, this beach has it all.
Best Time to Visit:
For the ultimate beach trip, aim for the summer when it's warm and pleasant. But if you like milder weather and fewer folks, spring and fall are great times, too.
Local Festivals and Events:
You can get into the local vibe by timing your visit with one of Malaga's festivals. The Feria de Malaga in August is a big deal with music, dancing, and yummy food.
Pro Tips for an Awesome Stay:
– Don't forget your sunscreen; the sun in Andalusia is no joke!
– Try local seafood at the beach bars for a taste of Malaga.
– Playa de Huelin is family-friendly, with play areas for kids, so it's a win for everyone.
Exploring the Local Market:
To get a taste of local life, check out the Mercado de Huelin. You can enjoy fresh food, chat with locals, and grab souvenirs. The market shows what the neighborhood is all about.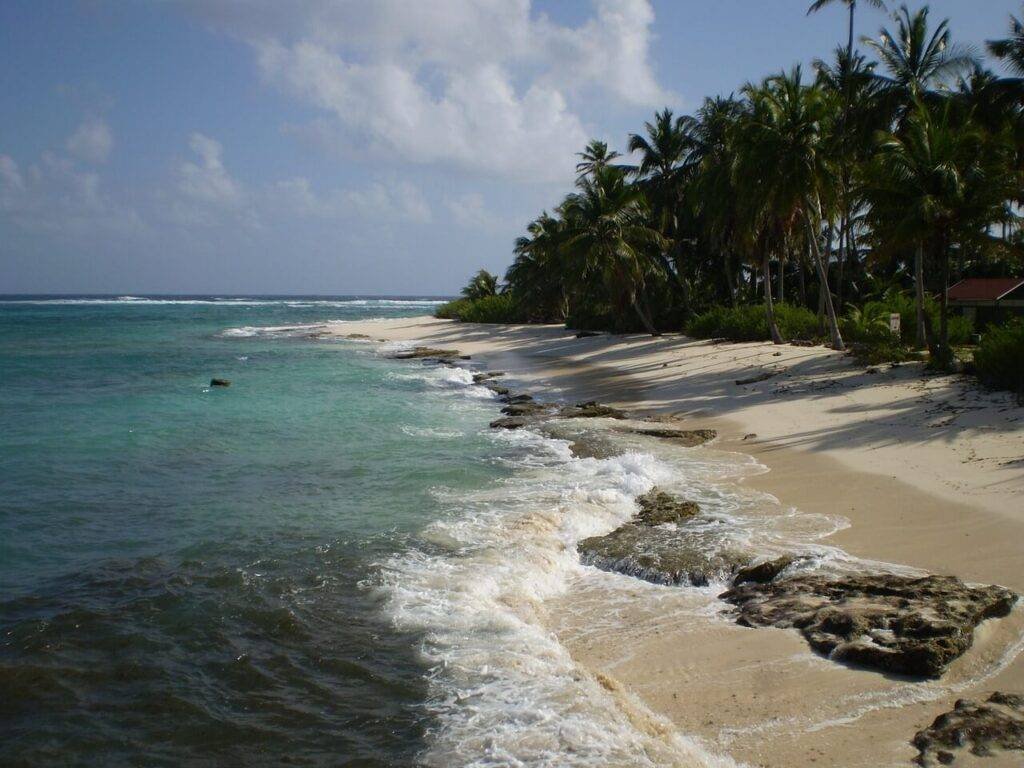 Sample Travel Itinerary:
– Day 1: Arrive and relax at Playa de Huelin
– Day 2: Explore Soho and the CAC
– Day 3: Water sports and beach fun
– Day 4: Experience local festivals
– Day 5: Visit Mercado de Huelin and chill at the beach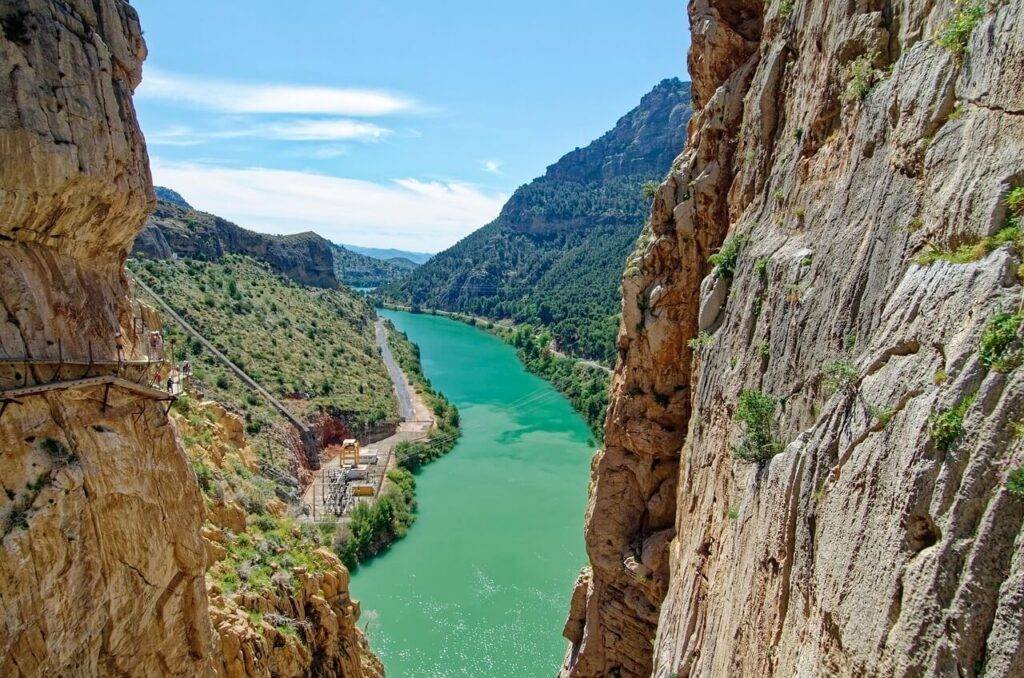 Frequently Asked Questions:
Q1: Are there facilities like restrooms and showers at the beach?
A1: Yep, Playa de Huelin has good facilities for your comfort.
Q2: Is swimming at the beach safe?
A2: No worries, the beach is well-looked, and swimming is safe here.
Q3: What's the best way to get around in Malaga?
A3: Malaga has good public transport, and walking is a great way to explore.
Q: Is Malaga good for beaches?
A: Totally! Malaga's got fantastic beaches, with a beautiful coastline, warm sea, and lots of beach options. Whether you're all about relaxation, water sports, or beachfront fun, Malaga has it all.
Q: What is the Best beach near Malaga Port?
A: The top pick near Malaga Port is La Malagueta Beach. It's super close, has excellent views, and is a great spot for locals and visitors. You'll find it just a short walk from the port, so it's perfect for soaking up the sun and sea during your Malaga visit.
Q: Are the beaches in Malaga sandy?
A: Yup, the beaches in Malaga are sandy. They have a mix of busy and quiet sandy spots, so there's something for everyone.
Q: What's the closest beach town to Malaga?
A: The closest beach town to Malaga is Torremolinos. It's a short drive away and gives you easy beach access and a lively beach atmosphere, making it a popular choice for people visiting Malaga.
Q: What free things can you do at Playa de Huelin?
A: At Playa de Huelin, you can do lots of free stuff. Go for a relaxing walk on the fantastic promenade, chill on the sandy beach, picnic with sweet ocean views, explore local markets, and watch amazing free sunsets!
https://www.youtube.com/watch?v=EQ0HVsD4wrY&pp=ygUPUGxheWEgZGUgSHVlbGlu
Conclusion
In a nutshell, Playa de Huelin is a fantastic place with sun, sea, and good times. Whether about the sun, artsy stuff, or delicious food, this beach has something for everyone. So pack your bags and head to this beachfront paradise; you'll have a blast!