Coastal Marvels: Guide to the Best Beaches in Alicante
Welcome to the guide for your tour to the best beaches in Alicante, beautiful world of Alicante's beaches! Get ready to explore the stunning shores and clear waters that attract people from all over the world. Join me on a journey to discover the greatness of Alicante's best beaches, where nature and local culture come together. I will guide you from my experience of the tour of Alicante.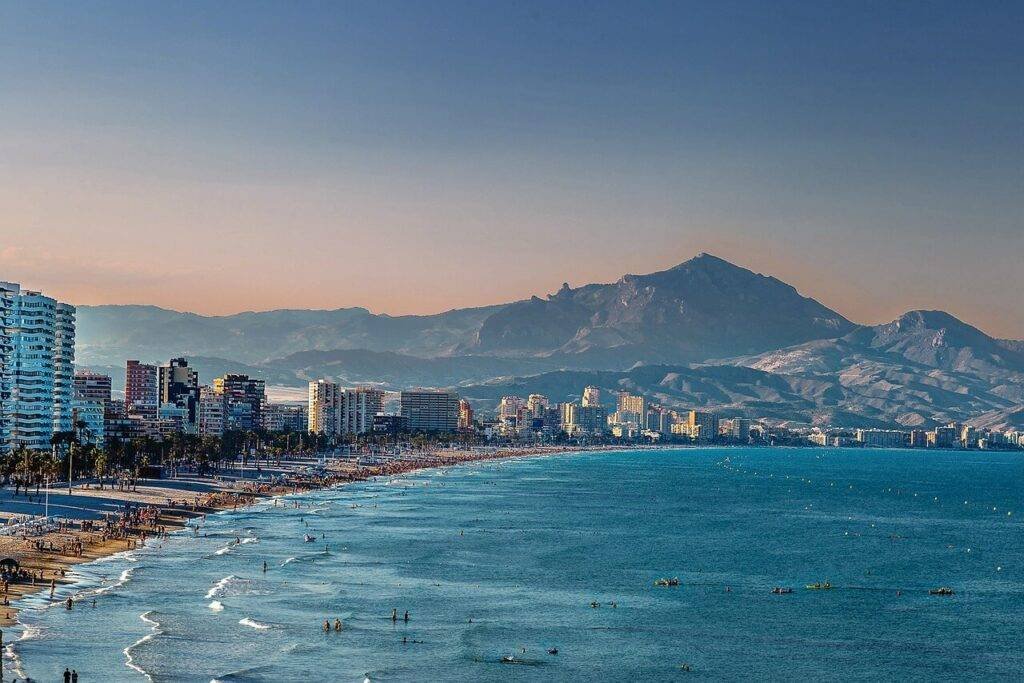 Alicante hidden gems:
Playa del Postiguet:
Our adventure begins at Playa del Postiguet, a famous beach in the heart of Alicante. With golden sands and the impressive Castle of Santa Bárbara in the background, it's a perfect spot for families and water sports lovers. The gentle waves create memorable moments for everyone.
Playa de San Juan:
If you're looking for a more extensive beach experience, head to Playa de San Juan, stretching over seven kilometres of fine golden sand known for its cleanliness. Take a leisurely walk along the promenade or enjoy a swim in the blue waters for a refreshing time on this vast coastal canvas.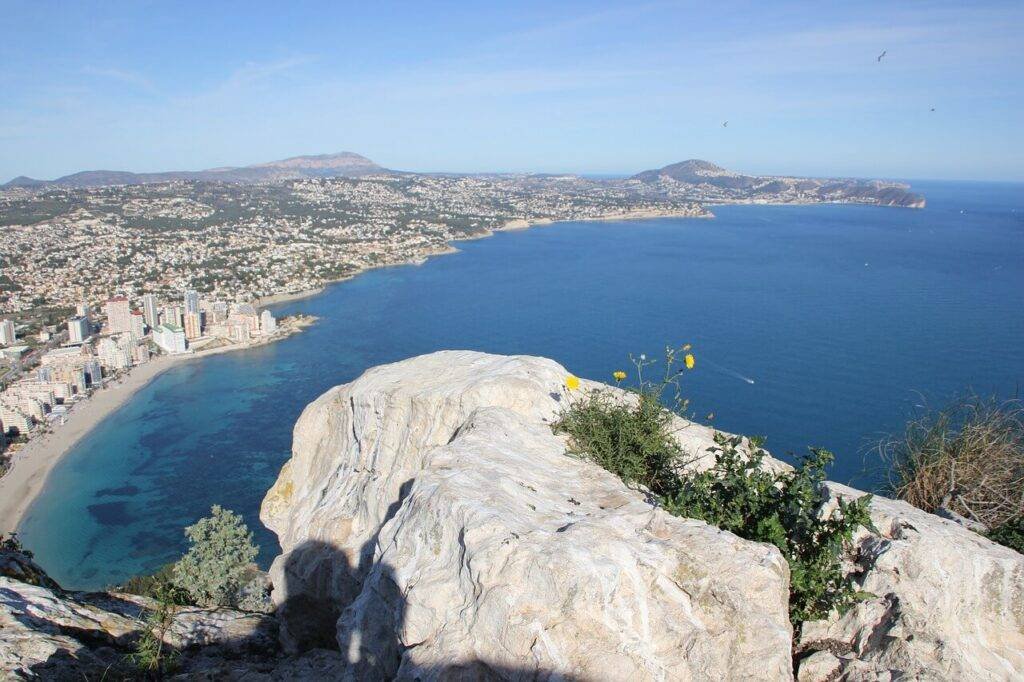 How to Get to the best beaches in Alicante:
Alicante's beaches are easily reachable from Alicante-Elche Airport. Taxis and buses can take you conveniently from the airport to the city centre, where the enchanting beaches await.
Exploring Nearby Attractions:
Local Museums:
Dive into the region's history and culture by visiting local museums. These places offer interactive exhibits and displays, making learning an exciting adventure.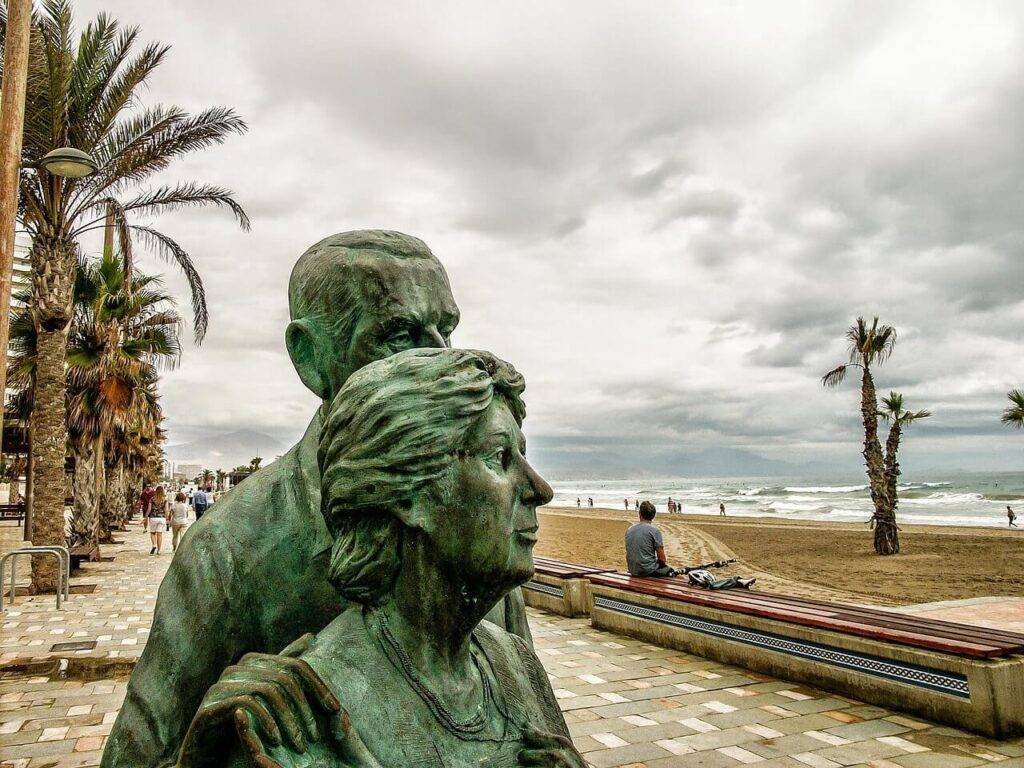 Scenic Parks and Gardens:
Experience nature's beauty in serene parks and gardens. From well-kept gardens to expansive national parks, these spaces let you connect deeply with the local environment.
Historical Landmarks:
Uncover the stories behind historical landmarks, providing a glimpse into bygone eras. It's a journey back in time with fascinating and educational tales.
Local Markets:
Immerse yourself in the local culture by exploring bustling markets. These lively hubs not only showcase diverse products but also give you a taste of authentic local life.
Culinary Adventures:
No exploration is complete without trying local culinary delights. Whether from street food stalls or fine dining establishments, let your taste buds embark on a delicious adventure.
Castle of Santa Bárbara:
Situated above Playa del Postiguet, the Castle of Santa Bárbara is a must-visit historical landmark—a scenic hike to the top rewards you with panoramic views of Alicante and the Mediterranean Sea.
Coastal Promenade Extravaganza:
Next to Playa de San Juan, the coastal promenade invites you to charming cafes, shops, and local markets. Immerse yourself in the vibrant atmosphere while experiencing the unique culture of Alicante.
Activities for Every Explorer:
Guided City Tours:
Take a guided city tour to learn about local history, architecture, and hidden gems. These tours provide information and entertainment suitable for all ages.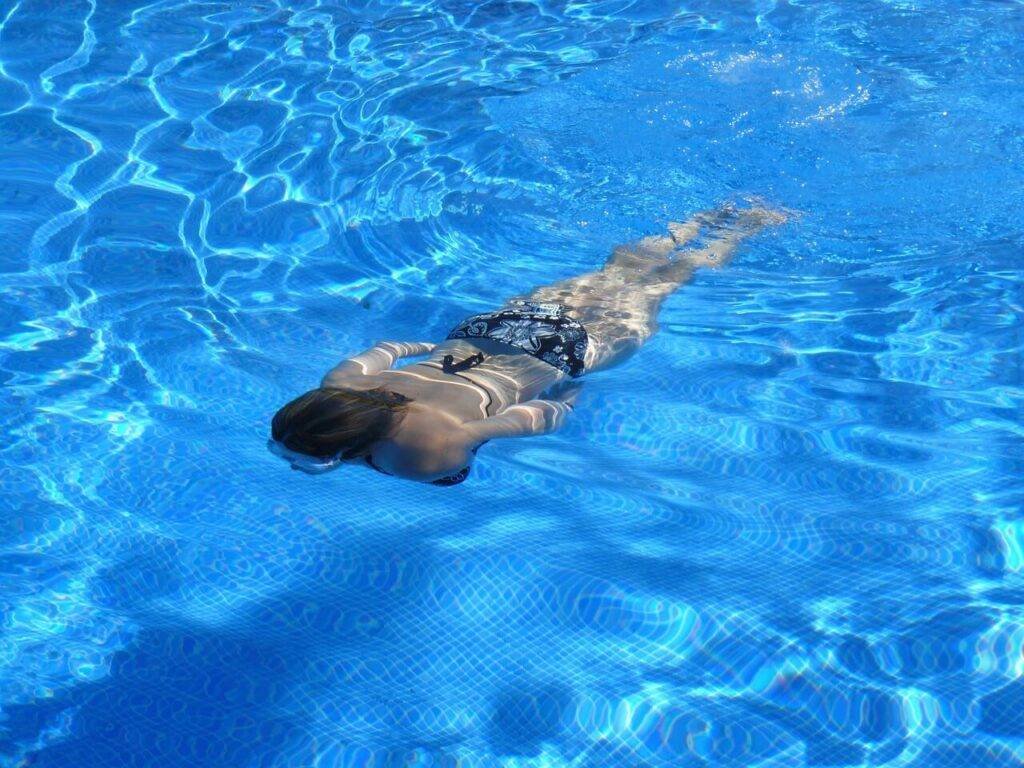 Outdoor Adventures:
Nature enthusiasts can enjoy activities like hiking, biking, or a leisurely nature walk. Explore scenic trails, parks, or coastal paths for a refreshing experience surrounded by nature.
Cultural Workshops:
Engage with local culture through hands-on workshops, whether pottery classes, traditional dance lessons, or cooking workshops. It's a great way to understand the destination's heritage.
Family-Friendly Museums:
Discover museums tailored for families, featuring interactive exhibits, storytelling sessions, and educational games for a fun experience for both kids and adults.
Water-based Excursions:
If your destination has coastlines or rivers, consider water-based activities like boat tours, kayaking, or a relaxing cruise for a unique perspective of the scenery.
Local Events and Festivals:
Check the local events calendar for festivals or events during your visit to immerse yourself in the vibrant spirit of the community and create cherished memories.
Culinary Tours and Tastings:
Explore the local food scene through culinary tours or tastings. It's a delightful way to discover regional flavours and learn a few recipes for your culinary adventures at home.
Water Sports Extravaganza:
Alicante's beaches offer a variety of water sports, from paddleboarding to jet skiing. Dive into the clear waters for an adrenaline rush or enjoy a serene kayak excursion along the coast.
Sunset Yoga Serenity:
Indulge in a tranquil yoga session on the beach as the sun sets. Local instructors often offer classes, providing a rejuvenating experience in the serene surroundings.
Best Time to visit:
To make the most of your beach adventure, plan your visit during late spring or early autumn when the weather is mild and the beaches offer a more intimate ambience.
Insider Tips:
Beachfront Gastronomy:
Enjoy the flavours of Alicante with beachfront dining, savouring freshly caught seafood and local delicacies at the numerous beachside restaurants.
Siesta Tradition:
Embrace the local siesta tradition, taking a break from the sun to recharge for evening adventures.
Travel Itinerary for a Beach Getaway:
To make your beach retreat smoother, follow this suggested itinerary:
– Day 1: Arrive and relax at Playa del Postiguet.
– Day 2: Explore the Castle of Santa Bárbara and stroll along the coastal promenade.
– Day 3: Enjoy a full day at Playa de San Juan, indulging in water sports and beachside activities.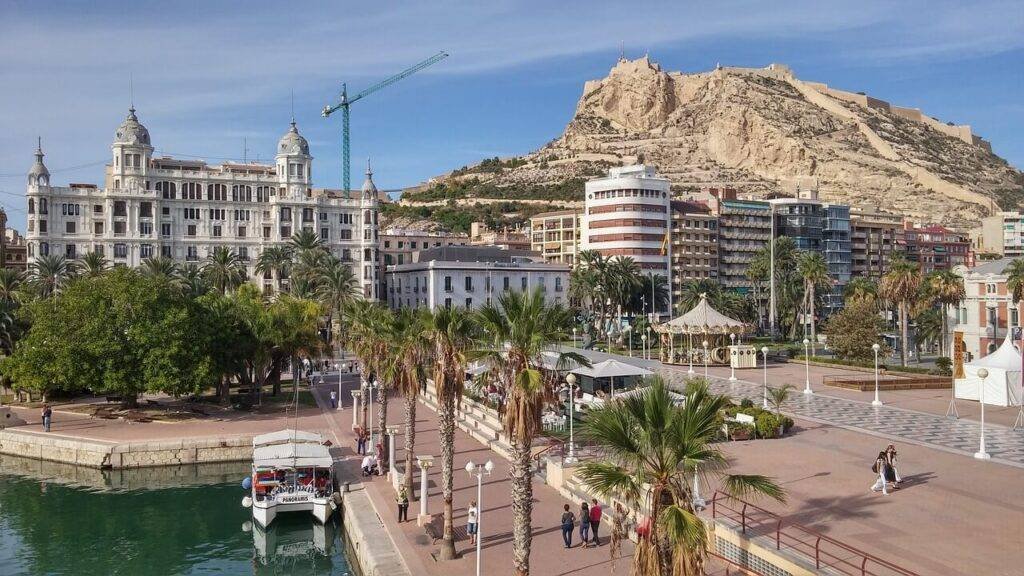 Frequently Asked Questions:
Q: Is Alicante suitable for family vacations?
A: Absolutely! Alicante's beaches are perfect for families, providing calm waters and a variety of family-friendly activities.
Q: Are parking facilities available near the beaches?
A: Yes, both Playa del Postiguet and Playa de San Juan offer ample parking spaces.
Q: Which beach is ideal for families with kids?
A: San Juan Beach is perfect for families, offering a safe and lively environment for children to play and explore.
Q: Are there secluded beaches in Alicante?
A: Yes, Cala del Morello and Cala Blanca offer a tranquil escape away from bustling crowds.
Q: Can I engage in water sports in Alicante?
A: Absolutely! Playa de San Juan is a hotspot for water sports, offering thrilling activities like windsurfing and paddleboarding.
Q: Are there facilities like restaurants and shops near the beaches?
A: Most beaches in Alicante have nearby amenities, ensuring a comfortable and enjoyable seaside experience.
Q: What sets Playas Postiguet and Albufereta apart?
A: Playas Postiguet and Albufereta blend lively atmospheres with serene surroundings, catering to diverse preferences.
Q: Is Playa de la Almadraba crowded during peak seasons?
A: Playa de la Almadraba maintains a peaceful ambience, making it a preferred choice even during peak seasons.
Conclusion
Alicante's best beaches weave a captivating tapestry of natural beauty and coastal vibrancy. From the golden expanses of Playa del Postiguet to the tranquil coves of Cala Palmera, each beach narrates a unique story of Alicante's allure. Whether seeking water sports excitement at San Juan Beach or serene moments at Almadraba Beach, these coastal havens embrace every adventurer. So, pack your sunscreen and let the Mediterranean waves guide you.
To an unforgettable beachside escape in Alicante. As you plan your seaside retreat, treasure these gems for a sun-soaked collage of memories. Your beachfront bliss begins here, where Alicante's best beaches meet the horizon of endless travel possibilities. Safe travels, fellow wanderers!
For other travel destinations in Spain and around the world read our blogs.
Thank You for reading our blog on best beaches in Alicante till the end!