Unveiling the Top 10 Activities in Palma Nova: A Paradise for Every Traveler
Things to Do in Palma Nova
Palma Nova is a Spain's incredible resort town on Mallorca's southern coast. It is an awesome combination of beaches, parties, history, and culture – Not to mention spectacular food! In this article we'll give you all of Palma Nova's must-do activities so you don't miss a beat.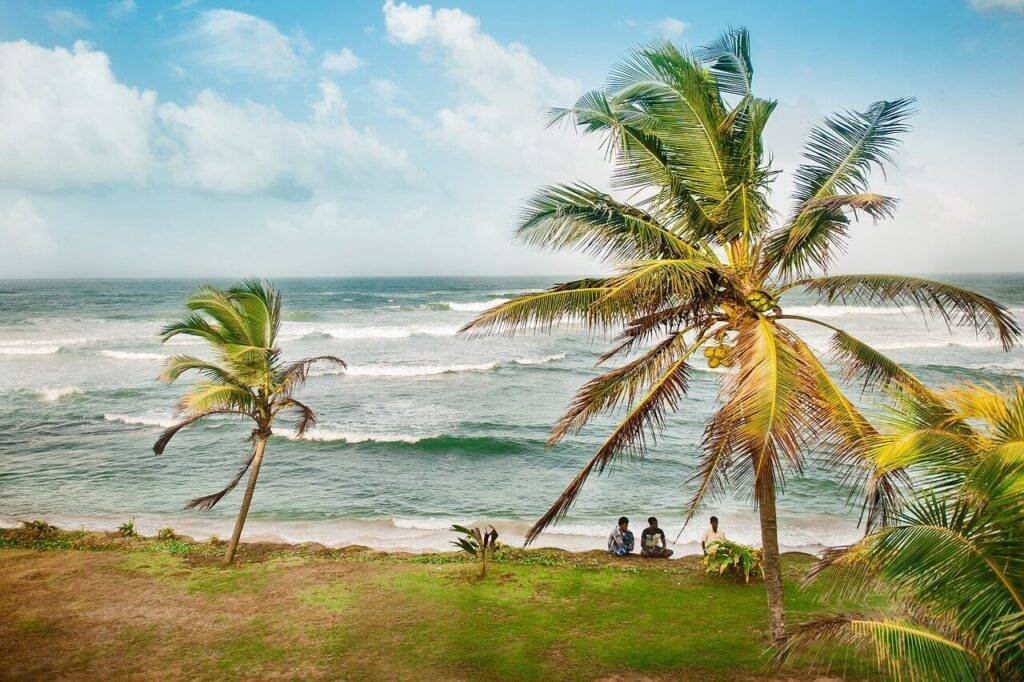 Playful Sun and Sand on Palma Nova Beaches
Playa de Palma Nova, Son Maties and Es Carregador beaches provide some incredible water fun; come bask on them while tanning, swimming or jet-skiing/parasailing! Plus they provide beautiful sunset views.
Delve into Marineland Mallorca!
Marineland Mallorca offers an immersive marine creature experience for anyone interested in sea creatures. Enjoy dolphin and sea lion shows alongside some unique fauna for an entertaining day trip that's suitable for the whole family. Don't miss this must-visit attraction.
Enjoy Shopping and Eating at Palma Nova Promenade
Your visit to Palma Nova Promenade won't be complete without experiencing its shopping and culinary offerings – that makes for the perfect combination. Purchase some souvenirs while sampling authentic Spanish cuisine – an unbeatable combination.

Palma Nova Parties at Night
As soon as the sun goes down, Palma Nova comes alive! There are bars and clubs for every mood; whether you prefer relaxing over drinks, or dancing all night long – Palma Nova has you covered.
Fun in Katmandu Park
Katmandu Park offers great family fun. Their 4D cinema, mini-golf course and rides will keep everyone satisfied – particularly children!
Bellver Castle's History
Want a glimpse into history? Bellver Castle offers just that opportunity – this octagonal castle boasts panoramic views and invites visitors to roam its halls, explore old stuff, and visit its museum.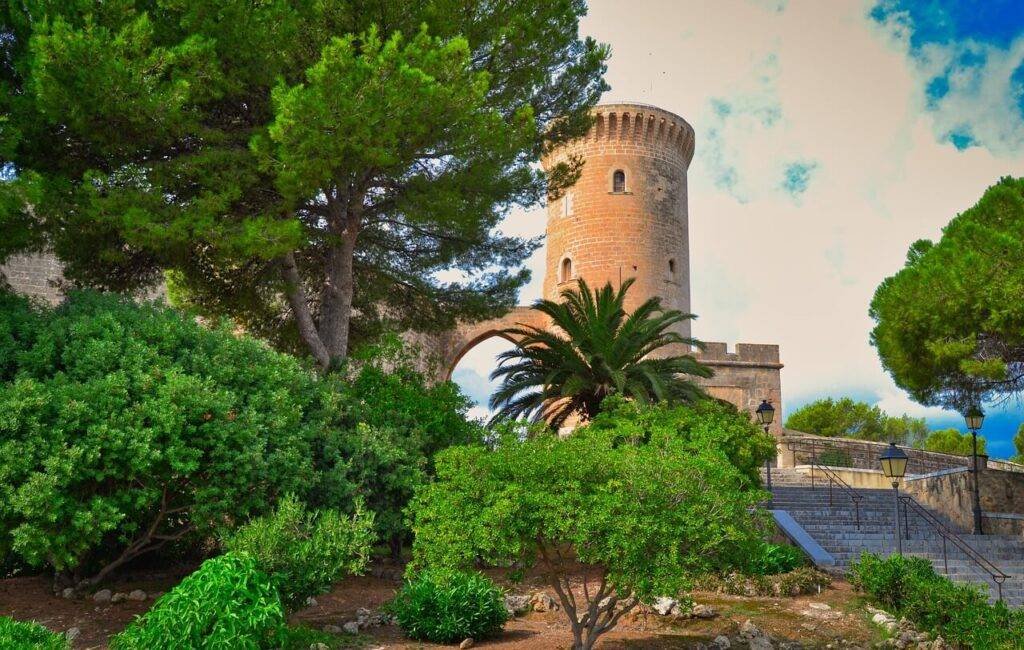 Step Two: Enjoy Water Parks and Theme Parks:
Visit Palma Nova's thrilling water parks or theme parks for an action-packed, family fun day out! Enjoy heart-pumping water slides, lazy rivers, and wave pools at Katmandu Park or Aqualand – attractions which provide heart-pounding rides while entertaining all ages!
Uncover Underwater Marvels:
Visit Palma Nova's waters in snorkeling or diving to explore its vibrant marine life, from beautiful coral reefs and tropical fish species, to hidden coves just waiting to be discovered. Beginning and experienced divers alike can have plenty of options when exploring this subterranean paradise!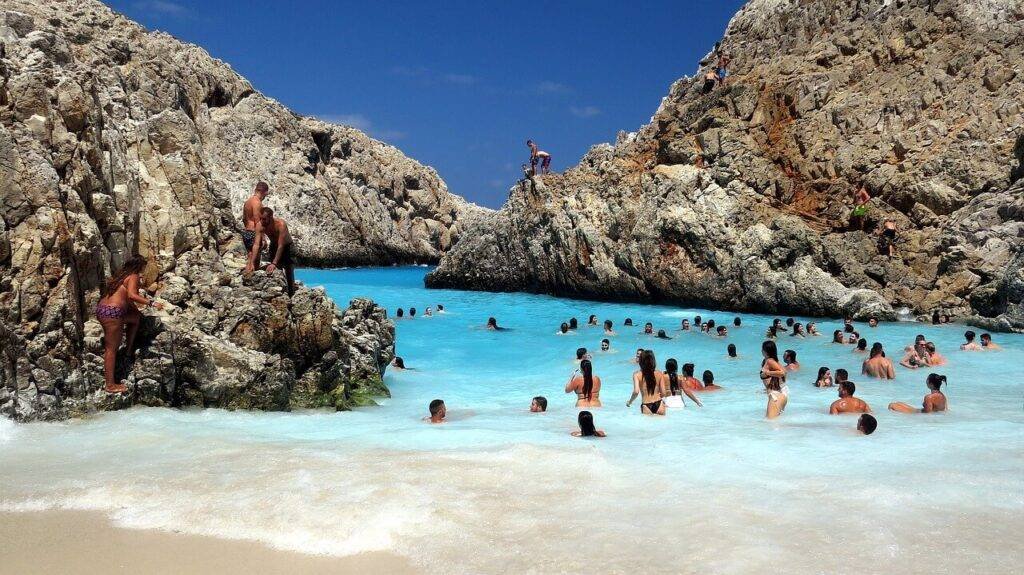 Engage in outdoor activities:
Palma Nova's natural surroundings offer many exciting outdoor experiences for adventure seekers. Hike or cycle scenic coastal paths, explore nearby Serra de Tramuntana mountains or play golf on one of Palma Nova's world-class courses for an adventuresome outdoor adventure experience! Palma Nova provides all sorts of unique outdoor experiences – an adventure seeker's playground!
Explore Wet Adventures at Western Water Park
Western Water Park, not too far from Palma Nova, features water slides and wave pools ideal for families. Spend your day having fun!
Travel to Palma de Mallorca
Are you feeling adventurous? Take a short drive over to Palma de Mallorca! There's an old town, a grand cathedral and plenty of shops and cafes there for exploration. Let your inner explorer run free!

Golf Time at Golf Fantasia
Golf fans, rest easy! Golf Fantasia provides an idyllic mini-golfing experience featuring beautiful gardens and waterfalls for an enjoyable game of mini-golf with friends.
Aqualand El Arenal Splash Zone
Aqualand El Arenal offers thrilling slides and pools to keep adrenaline junkies busy for an entire day of water fun! Don't miss it for a great day of aquatic excitement.
Hiking Trail in Serra de Tramuntana
Nature enthusiasts take note! The Serra de Tramuntana boasts some breathtaking trails and views. Explore wild terrain, see ancient villages, or even lush vegetation – according to UNESCO, it's big deal.
Caves of Drach Magic Experience an extraordinary underground cave system near Palma Nova that includes lakes and classical music shows for an unforgettable journey into our earth!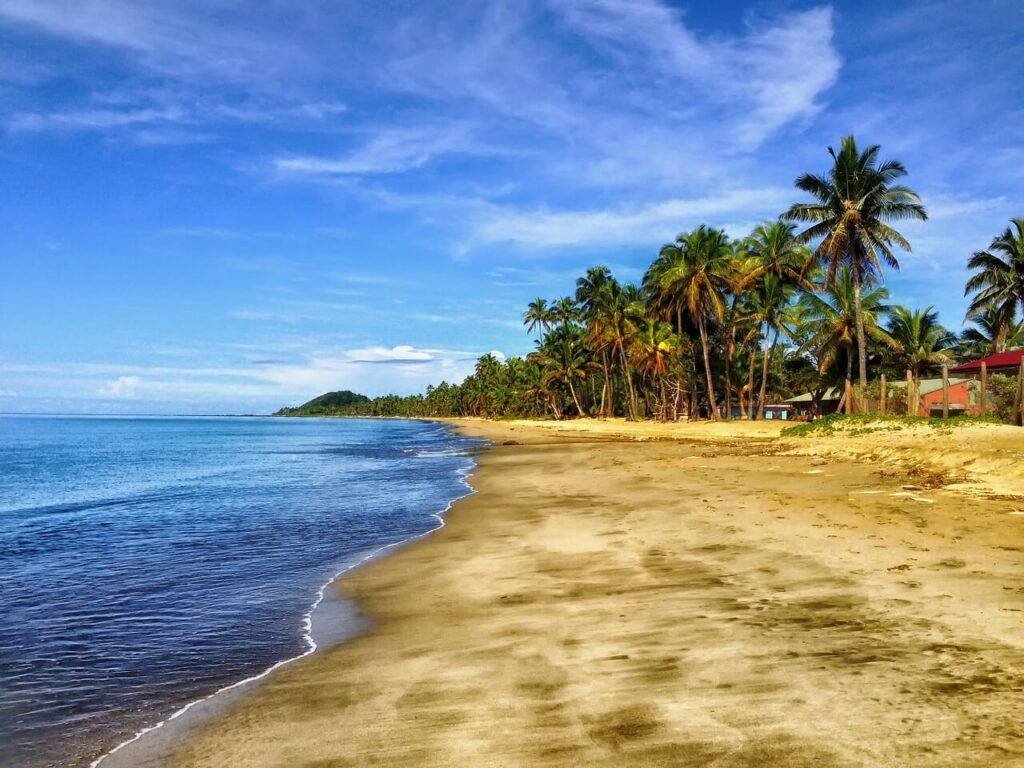 Conclusion: Palma Nova Has It All
Palma Nova has something for everyone – from relaxing beach days to thrilling adventure tours and history trips. So whether it's with family, a significant other or solo traveler you are visiting the area; don't miss out on all that is on offer here. Don't miss out – come experience all that Palma Nova offers you today.
FAQs
Q. What is the best time to visit Palma Nova?
A. Early summer/ early autumn/ September/ October are ideal times. The weather's great and there won't be too many tourists around!
Q. Is Palma Nova Kid-Friendly?
A. Yes! Marineland Mallorca, Katmandu Park and kid-friendly beaches provide entertainment and fun activities for the younger crowd in Palma Nova. Perfect for your young ones.
Q. Palma Nova on a Budget?
A. Absolutely doable! Beaches, strolling the promenade and exploring old stuff won't break the bank!
Q. Water Sports in Palma Nova?
A. This paradise for water lovers offers jet-skiing, parasailing and more – making Palma Nova an idyllic retreat!
Q. Distance to Palma de Mallorca Airport?
A. In about 25 minutes you should arrive.
Please read our other blogs on Your Ultimate Trip to Spain: Unforgettable Experiences and Must-See Attractions
Thank you for reading our blog till the end