Discover Tranquility and Turquoise Water at Avali Beach
Introduction
Greece! A land of myths, feta cheese and sun-drenched beaches! If you're on the search for something special off-the-beaten-path paradise can be found along Lefkada's western coast in Avali Beach. This is an exquisite spot where serenity meets stunning views. So put on your shades, put on your beach flip-flops, and let's set off to discover Avali Beach together!
Finding Your Way: How to Reach Avali Beach:
Discovering Avali Beach can be like finding a hidden oasis, which only adds to its allure. Tucked away along Lefkada's west coast, Avali is often overlooked and remains somewhat secretive – yet that only adds to its allure! To reach this coastal haven, head north from Kavalikefta. Although getting there might prove challenging at first, but trust me, Avali's rewards far outweigh any effort spent getting there!
The Beach's Unique Vibe:
Avali Beach offers more than just its unique locale; it's an experience. As you make your way down its rugged path, a sense of anticipation builds before seeing those breathtaking pristine turquoise waters! White pebbles create a serene canvas upon which the azure sea creates its magical melody – leaving behind your worries behind and indulging in nature's bounty!
Sunny Days and Salty Kisses: Best Time to Visit:
As with any picturesque beach destination, timing is everything. Avali Beach's ideal time of visitation is between late spring and early autumn when temperatures are ideal for relaxing under the warm sun while taking refreshing dips into Aegean waters. While summer may be peak season for beachgoers, early fall offers you more solitude to experience Avali's paradise all by yourself!
Best Beaches and activities near Avali Beach in Lefkada, Greece:
Kavalikefta Beach: This beach is approximately 0.7 km away from Avali Beach. It offers a great opportunity for a relaxing beach experience.
Megali Petra Beach: Located about 2.2 km from Avali Beach, this beach is another option for enjoying the coastal beauty of the area.
Milos Beach: Milos Beach Situated around 2.2 km away, Milos Beach is known for its scenic views and crystal-clear waters.
Nydri Waterfalls: A bit farther away, Nydri Waterfalls (around 2.7 km) could be a nature-focused adventure near Avali Beach.
Lefkas Cruises: This water sports attraction, located approximately 2.9 km away, offers the chance to explore the sea and coastline.
M/S Christina offers watersport adventures for those searching for marine adventures.
Central Coast Aquarium provides an educational and entertaining experience perfect for families.
Bob Jones Trail offers bike or pedestrian riders and walkers a safe place to ride or stroll among trees for some quality family time togetherness.
Avila Hot Springs: Unwind and relax at Avali Beach's relaxing hot springs.
Paddle Boarding and Kayaking: Experience calm bay waters ideal for paddle boarding and kayaking adventures.
Wine Tasting Experiences: Visit nearby wineries and experience wine tasting experiences!
Avila Valley Barn: Visit Avila Valley Barn for fresh produce, local products, and an authentic farm experience.
Avila Beach Pier: Take a leisurely stroll on this historic pier while admiring ocean views.
Pismo Preserve: Explore nature by hiking in Pismo Preserve area.
Avila Beach Bike Trail: Take your bike out along the scenic Bob Jones Bike Trail in Avila Beach for an enjoyable cycling adventure!
Remember that these distances are approximate and can vary based on the specific starting point near Avali Beach. Always check for the latest information and conditions before heading to any of these attractions.
More Nearby Adventures:
Beyond Avali Beach: While Avali Beach may be the focus, its immediate surroundings offer much to discover as well. Don't miss the chance to visit Kavalikefta Beach with its lively vibes and vibrant beach bars; Megali Petra offers hiking enthusiasts the opportunity to swim its inviting waters; while Kathisma Beach provides the perfect environment for sunbathing, people-watching, or relaxation!
Visitors to Lefkada can explore its stunning blue caves by sea kayak, discovering magical sea caves and aquatic life of the Ionian Sea. Island hopping tours allow travelers to discover other nearby islands each with its own distinctive character; Lefkada tours offer insight into local culture and history for an immersive experience of Lefkada Island attractions.
Not too far away are beaches like Kavalikefta Beach and Kathisma Beach that offer everything from relaxing on the sand to water sports activities like swimming and kayaking. Adventure seekers can visit hiking trails or waterfalls before engaging in activities like scuba diving and snorkeling for even greater excitement – making Avila Beach area truly enjoyable for travelers of all kinds.
FAQ
1. Is Avali Beach suitable for families?
Absolutely. With its calm waters and casual atmosphere, Avali Beach makes an excellent family destination.
2. Does Avali Beach Offer Facilities?
Though Avali Beach may seem rustic, you will still find a beach bar where you can sip on refreshing beverages while admiring the stunning vistas.
3. Can I snorkel at Avali Beach?
With its clear waters and vibrant marine life, Avali Beach makes for the ideal snorkeling spot. Don't forget your underwater camera to capture all of this captivating marine life.
4. Is Avali Beach's Road Difficult to Navigate?
The road can be difficult for larger vehicles; therefore it is recommended that those driving use a smaller car.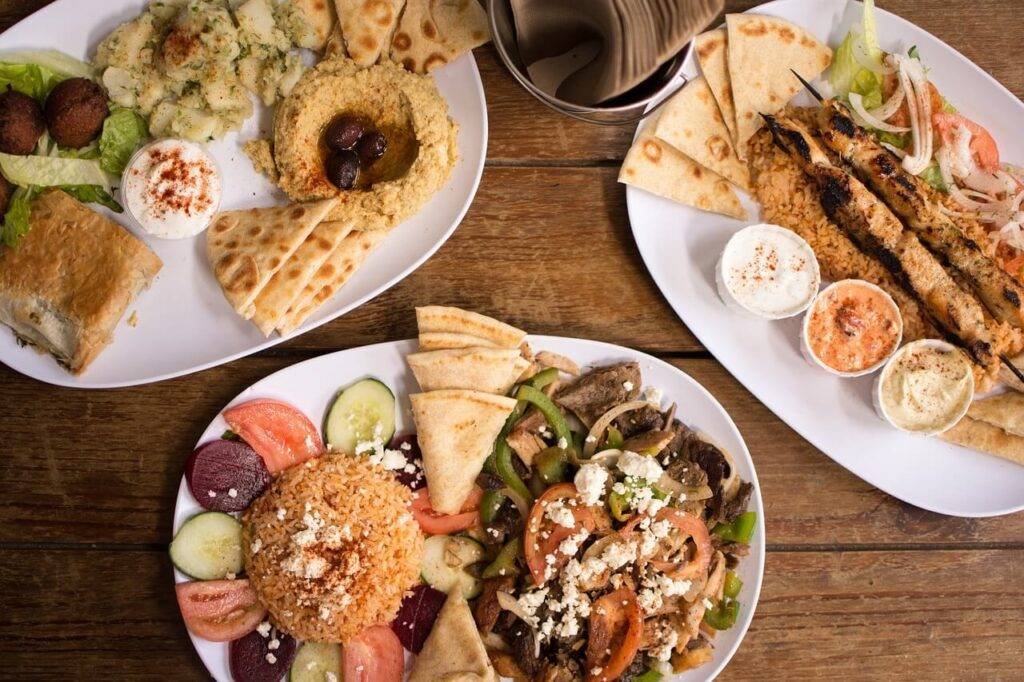 Unforgettable Sunsets:
Best Way to Cap Off Your Day: As soon as the sun begins its descent, Avali Beach transforms into an exquisite array of colors – warm oranges, deep purples and serene pinks. Finding a cozy spot along its pebbly shore to watch it slowly set below the horizon can be truly mesmerizing; each minute leaves you speechless at nature's magnificent brilliance! Don't miss this breathtaking experience: this sunset won't soon be forgotten.
Conclusion:
Avali Beach isn't just a place; it's an emotion. From its relaxing sounds of waves lapping against the shore to sun-kissed skin and salty sea air on your lips, Avali Beach provides everything necessary for relaxation, adventure or simply blissful rest and relaxation – from its turquoise waters and golden cliffs, Avali Beach provides tranquility and beauty that'll wash away all worries and help create moments of pure joy! Pack up your beach bag, leave behind worries behind and explore everything Avali Beach has to offer!
Remember, in today's fast-paced world, discovering hidden gems like Avali Beach serves as a reminder that some treasures should remain hidden for now. Until next time, fellow wanderers! Happy travels!