Unveiling the Marvelous Magic of Petani Beach: Where Sun, Sand, and Laughter Converge!
Oh, fellow adventurers and beach enthusiasts! Are you ready to GO on a whimsical journey to a place where golden sands meet crystal-clear waters and where laughter dances in the salty breeze? Well, buckle up, because we're about to dive headfirst into the enchanting realm of Petani Beach – a little slice of paradise nestled on the stunning island of Kefalonia, Greece.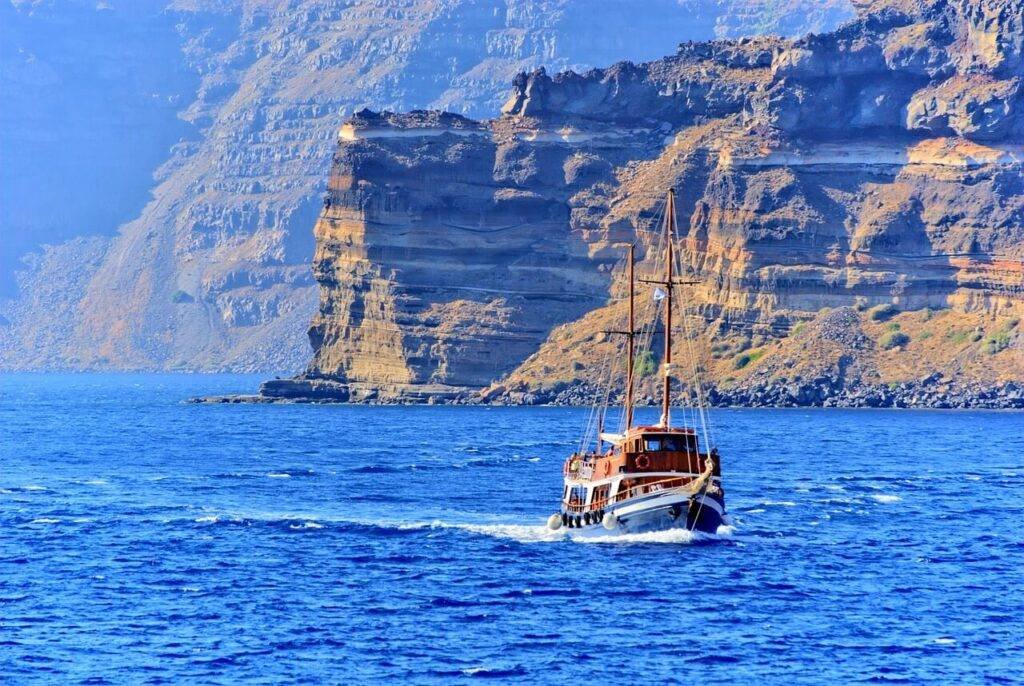 Picture this: you're lounging on powdery-soft sands that feel like they've been sprinkled with a dash of unicorn pixie dust. The sun kisses your skin as if it's saying, "Hey there, you! Time to get your vitamin D fix." And trust me, this sun is not shy; it's like that friend who insists on taking selfies from every possible angle.
Petani Beach isn't just a beach; it's a natural masterpiece that the universe crafted with its paintbrush set on 'awe-inspiring.' The dramatic cliffs that embrace the beach are like the world's most stylish guardian angels, watching over the playful waves and ensuring they don't get too carried away with their splashy shenanigans.
Where is Petani Beach?
Petani Beach is located on Kefalonia island in Greece, in the North West corner of Paliki Peninsula. It is located on the base of a steep road boasting golden sandy shores. Petani Beach is famous for its breathtaking panorama and fine gravel; Lixouri town is its nearest major population center.
Best time to visit Petani Beach for sunset views?
You can view Petani Beach's mesmerizing sunset from late afternoon to early evening, preferably around the golden hour. This breathtaking time creates an incredible panorama of vibrant hues over both beach and surrounding landscape, providing the ideal opportunity to capture stunning photos and appreciate Kefalonia's coastline.
Nearby attractions near Petani Beach
Xi Beach: A unique reddish-brown sandy beach known for its shallow waters, making it a great spot for families.
Lixouri: Lixouri is the nearest big town to Petani Beach, offering local charm, shops, restaurants, and a ferry connection to Argostoli.
Monastery of Kipoureon: A historical monastery perched on a cliff with panoramic views and a small museum.
Lepeda Beach: A sandy and organized beach with crystal-clear waters, located near Lixouri.
Kounopetra Beach: it is Known for its natural phenomenon – a large rock that seems to sway in the sea due to the currents.
Lepeda Castle: A medieval castle ruin overlooking Lepeda Beach, offering a glimpse into the island's history.
Argostoli: Argostoli is the capital of Kefalonia and known for its charming harbor, shops, cafes, and the iconic Drapano Bridge.
Makris Gialos Beach: A popular beach with golden sands and clear waters, located near Argostoli.
Myrtos Beach: One of the most famous and photographed beaches in Kefalonia, with stunning white cliffs and turquoise waters.
Melissani Lake and Cave: A unique underground lake with an open roof, offering enchanting boat tours through its crystal-clear waters.
At Petani Beach in Kefalonia, Greece, you can enjoy a variety of activities and water sports to make the most of your visit: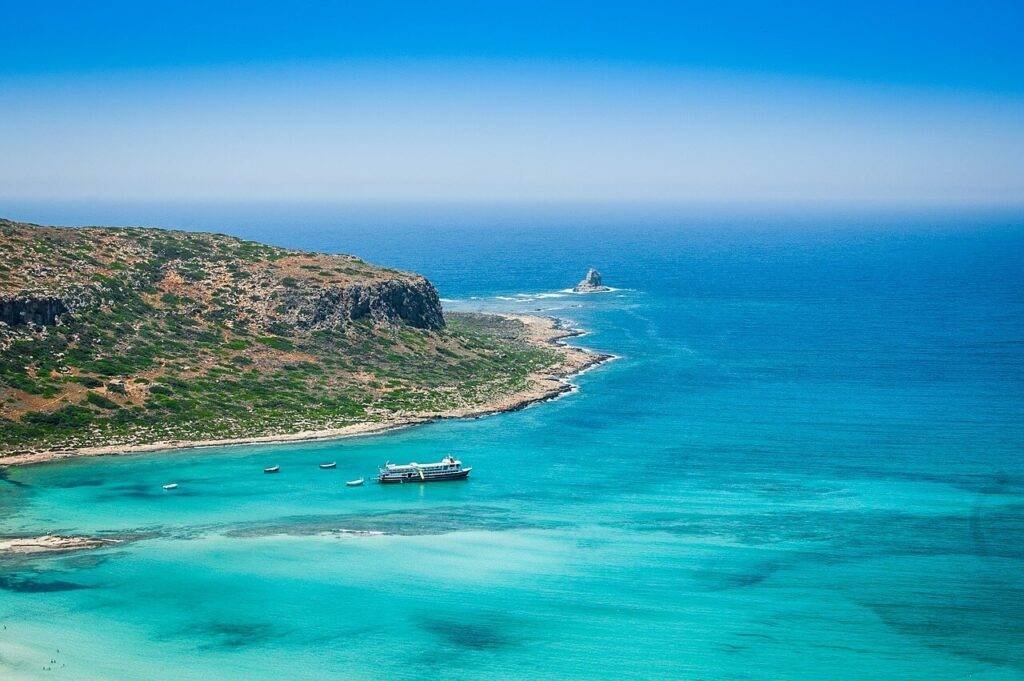 Activities at Petani Beach
Swimming:
The clear and inviting water of Petani Beach is perfect for swimming. Take a refreshing dip in the sea and enjoy the scenic beauty around you.
Sunbathing:
Relax on the golden sandy beach and soak up the sun. Rent a sun lounger and umbrella for added comfort.
Snorkeling:
Explore the underwater world by snorkeling near the shore. Discover colorful marine life and rock formations beneath the clear waters.
Kayaking:
Rent a kayak and paddle along the coast, taking in the stunning views of the surrounding landscape from the water.
Stand-Up Paddleboarding (SUP):
Try stand-up paddleboarding and glide over the calm sea while enjoying the coastal scenery and crystal-clear waters.
Beach Games:
Engage in beach volleyball, frisbee, or other fun beach games with friends and family.
Boat Tours:
Look for local tour operators offering boat tours to explore nearby coves, beaches, and hidden spots along the coastline.
Picnicking:
Bring a picnic and enjoy a meal with a view. The beach's natural beauty makes it ideal for a beachside picnic.
Photography:
Capture the breathtaking scenery, including the turquoise waters, sandy beach, and surrounding cliffs.
Relaxation:
Unwind and enjoy the serene atmosphere of the beach. Listen to the sound of the waves and feel the gentle sea breeze.
Exploring:
Stroll along the shore and explore the area's natural beauty and unique features.
Local Cuisine:
Take advantage of the opportunity to try local Greek cuisine at beachside tavernas, where you can savor delicious seafood and other traditional dishes.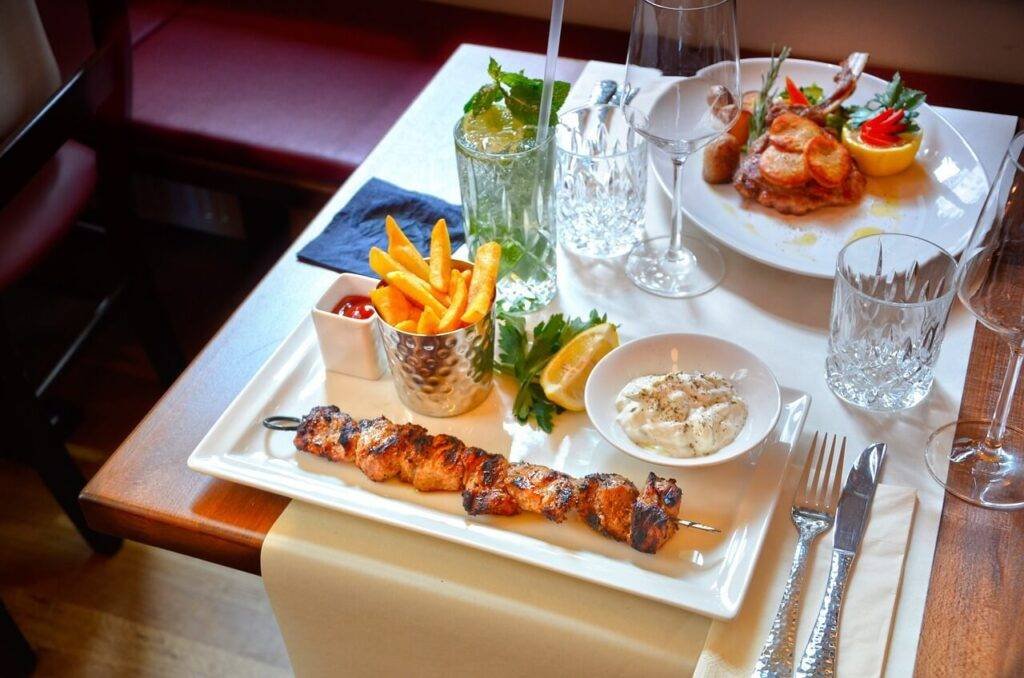 Remember to check for local guidelines, safety instructions, and equipment rentals before participating in water sports. Whether seeking adventure or relaxation, Petani Beach offers a beautiful coastal experience.
Now, before you rush to pack your sunscreen and flip-flops, let's take a moment to appreciate the journey to this coastal wonderland. You'll find yourself navigating through narrow roads that twist and turn like a suspenseful plotline in a mystery novel. Your GPS might even decide to play hide-and-seek, but fear not – it's all part of the grand adventure, right? Just imagine the GPS voice saying, "Turn left… or not? Just kidding, left is fine."
How do I get to Petani Beach Kefalonia?
To reach Petani Beach on Kefalonia, Greece, follow these directions:
From Kefalonia's Capital:
Start out from Argostoli on the main road heading west. At Lixouri, which is close to Petani Beach, follow signs to Lixouri. As soon as you approach Lixouri continue following signs to Petani Beach located on Paliki Peninsula near Lixouri.
From Lixouri: If you are already in Lixouri, head northwest from the town center. Follow signs that lead to Petani Beach; approximately 13 km away and easily accessible by car.
By Public Transit:
Buses provide transportation between various towns and villages on the island, including Lixouri. You can take one from Argostoli to Lixouri before continuing onward to Petani Beach by taxi or other local modes.
With GPS or Navigation Apps:
GPS navigation apps such as Google Maps or Apple Maps will allow you to input "Petani Beach, Kefalonia" as your destination and will give you the most direct route based on where you currently are.
Local Transportation Options
Renting a car or scooter gives you more flexibility in exploring the island, including getting to Petani Beach. Taxis and tour operators may also offer transport services.
So, my fellow wanderers, as you gather your sandy belongings and prepare to bid adieu to this magical haven, remember this: Petani Beach isn't just a place; it's an emotion. It's that cheeky grin that sneaks onto your face as you reminisce about the day's adventures. It's the sun-kissed souvenir that your heart carries forever. And most importantly, it's the reminder that life is meant to be embraced with open arms, salty hair, and a hearty laugh that echoes across the waves.
Until we meet again, dear Petani Beach, keep sparkling like the hidden gem you are. And to all you future explorers, may your journey be filled with delightful detours, pebble dances, and sunsets that make your heart skip a beat. Bon voyage! 🌴🌞
Thank you for reading our blog till the end !