Moni Island Adventures: Exploring Paradise
Introduction
Welcome to Moni Island in Greece – an ideal and calm sanctuary where nature reigns supreme and relaxation is abundant! Are you looking to escape city life's chaos? Moni is an ideal escape that provides ample opportunity to connect with nature while experiencing Mediterranean's breathtaking beauty. In this article, we'll guide you through this breathtaking pristine paradise, providing all the information necessary for an enjoyable visit from our own experience.
How to Get to Moni Island
Getting to Moni Island is like an adventure on its own, for real! First, you gotta make your way to Athens, the bustling Greek capital. Then, you hop on a short drive or take a scenic bus ride to Perama, this coastal town. And from there, you catch a ferry to Moni Island. Get ready for a little bumpy ride, but it's worth it with those crystal-clear waters and amazing island views. It's all part of the adventure!
Nearby Cool Places
Aegina Island:
This place is super close to Moni Island, like a stone's throw away. Aegina has cute villages, old stuff to check out, and it's famous for its pistachios. Don't forget the Temple of Aphaia, a really old Greek building that's impressive.
Agistri Island:
It's all about the lush nature and clean water here. You can rent a bike and go explore the island or just chill on the sandy beaches.
Hydra Island:
It's a bit farther, but worth it. This island doesn't allow cars, so it's all cute stone houses and friendly donkeys, adding to the charm.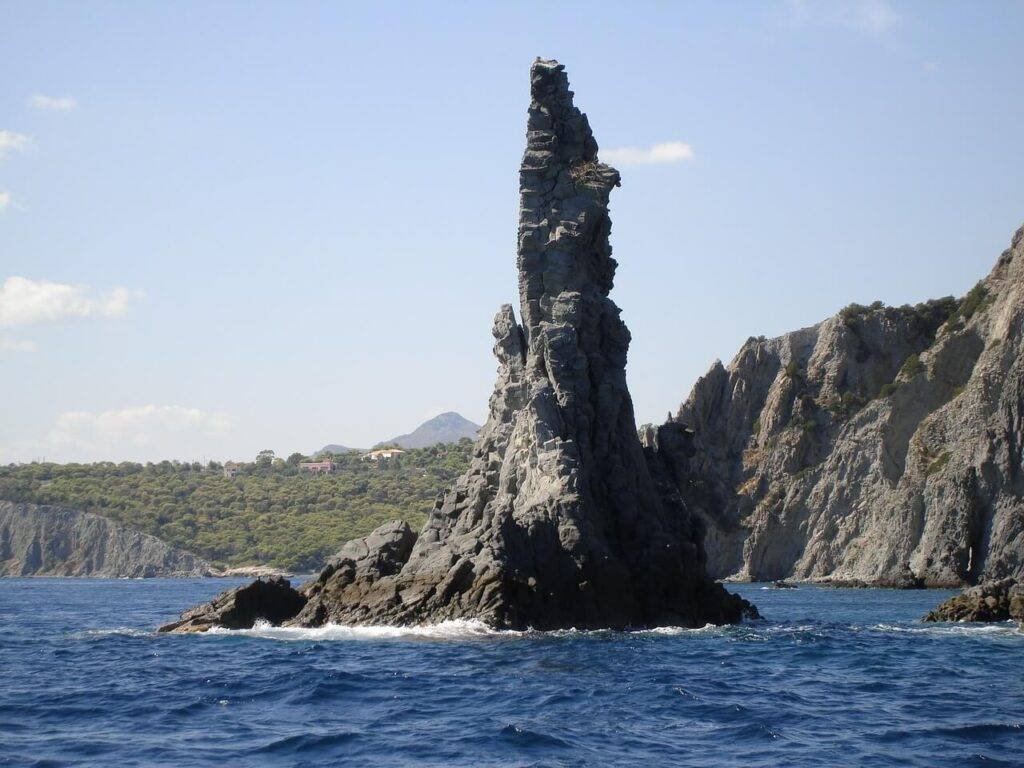 Best Time to Go
For the best Moni Island experience, plan your trip in late spring (May to June) or early autumn (September to October). The weather's nice, fewer tourists are around, and the sea's great for swimming. The whole island just shines during this time. But if you're into big crowds and local festivals, go in summer (July and August).
Local Parties and Stuff
Panigiri Festival:
If you're lucky and visit during the summer, you might bump into one of the famous Panigiri parties. They got music, dancing, and tons of tasty Greek food. Locals and tourists mix, and it's a real party!
Aegina Fistiki Festival:
If you love pistachios, this one's for you! Come in September when Aegina throws the Fistiki Festival. You can enjoy all things pistachio, from ice cream to roasted nuts.
Insider Tips
– Bring snorkeling gear 'cause Moni Island has some of Greece's cleanest waters. You don't wanna miss the underwater world!
– Think about staying overnight in a tent for the full island experience. Starry nights and ocean sounds, it's magic.
– Remember, Moni Island is protected, so be nice to the plants and animals. Leave no mess behind and let's keep it beautiful!
Exploring the Local Markets
Moni Island itself doesn't have a big market, but you can check out the nearby towns like Aegina and Perama. They got handcrafted stuff, local goodies, and souvenirs to remember your trip. Don't forget to grab some olive oil and herbs – great gifts!
Sample Travel Plan
Day 1: Arrival and Island Fun
– Morning: Get to Perama and hop on the ferry to Moni Island.
– Afternoon: Hit the beaches and hike through the cool pine forest.
– Evening: Camp out on the island under the stars. So epic!
Day 2: Explore Nearby Islands
– Morning: Take a ferry to Aegina Island.
– Afternoon: Check out the Temple of Aphaia and munch on some pistachio ice cream.
– Evening: Head back to Moni Island for more camping or go back to the mainland for a good night's sleep.
Day 3: Relax and Chill
– Morning: Enjoy a lazy breakfast on Moni Island.
– Afternoon: Go snorkeling in the clear waters.
– Evening: Watch a stunning sunset and have a picnic dinner on the beach.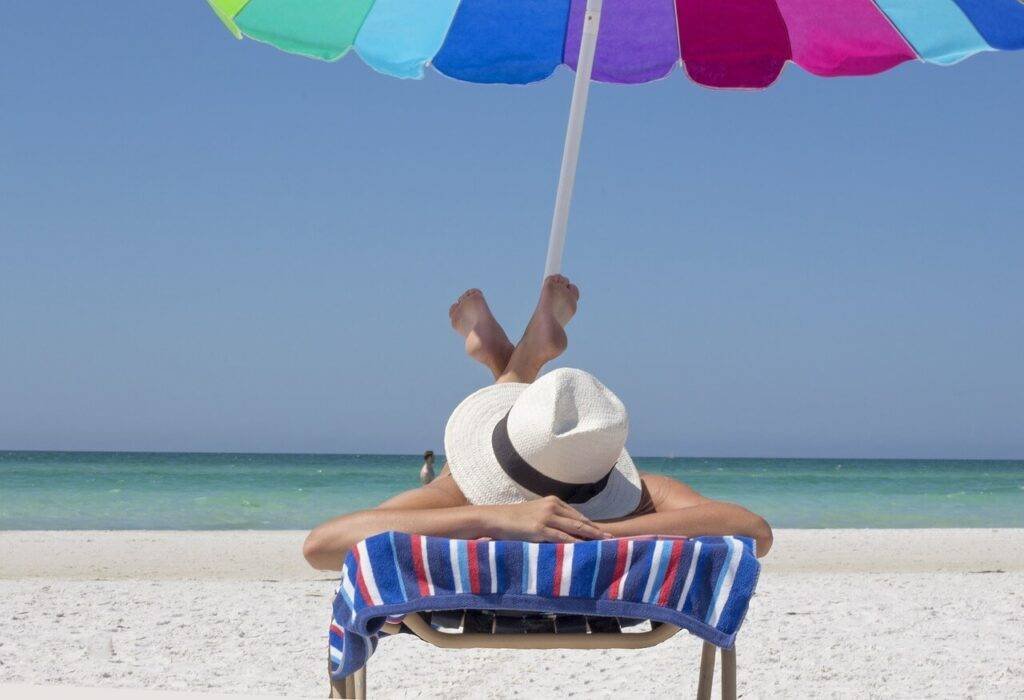 FAQs – Some Common Questions
Q: Can I stay in a hotel on Moni Island?
A: Nah, there are no hotels there. Most people camp to really get into the island vibe.
Q: Are there restaurants on the island?
A:  Nope, no restaurants on Moni Island. It's best to bring your own grub and stuff.
Q: Can I visit Moni Island just for the day?
A:   Totally, a lot of folks do day trips. But staying a night makes it even better.
Q: What's the wildlife like on Moni Island?
A: They got peacocks, deer, birds, and friendly goats. Just respect them and keep your distance.
Q:  Is Moni Island Greece open all year?
A: Yup, you can go there any time, but summer's the best.
Q: Can I camp on Moni Island?
A: Sorry, camping's a no-go to keep the place awesome.
Q: Is Moni Island good for families with kids?
A: Yeah, it's cool for families. There's stuff for everyone.
Q: Are there tours on the island?
A: Sure thing, you can join tours to learn about the island's history and nature.
Conclusion
So, in a nutshell, Moni Island is like a hidden paradise where you can run away from your day to day life. No matter your interests – from naturalists, beachcombers or history enthusiasts – Moni has something for you. Plan it right, grab your ferry ticket, and head to this Greek gem. You would love it!