Expedia vs Travelocity: Which OTA is Right for You?
Introduction
Travel industry bookings have grown exponentially in the last few years, prompting several online travel agencies (OTAs). I we compare Expedia vs Travelocity, both are two prominent OTAs providing customers with travel options worldwide. We will thoroughly compare them by considering user experience, accommodation choices, flights/car rentals/rentals options/customer support/reputation/security, etc. By the time this article concludes, you should have all the knowledge you need to select one based on what best meets your travel needs.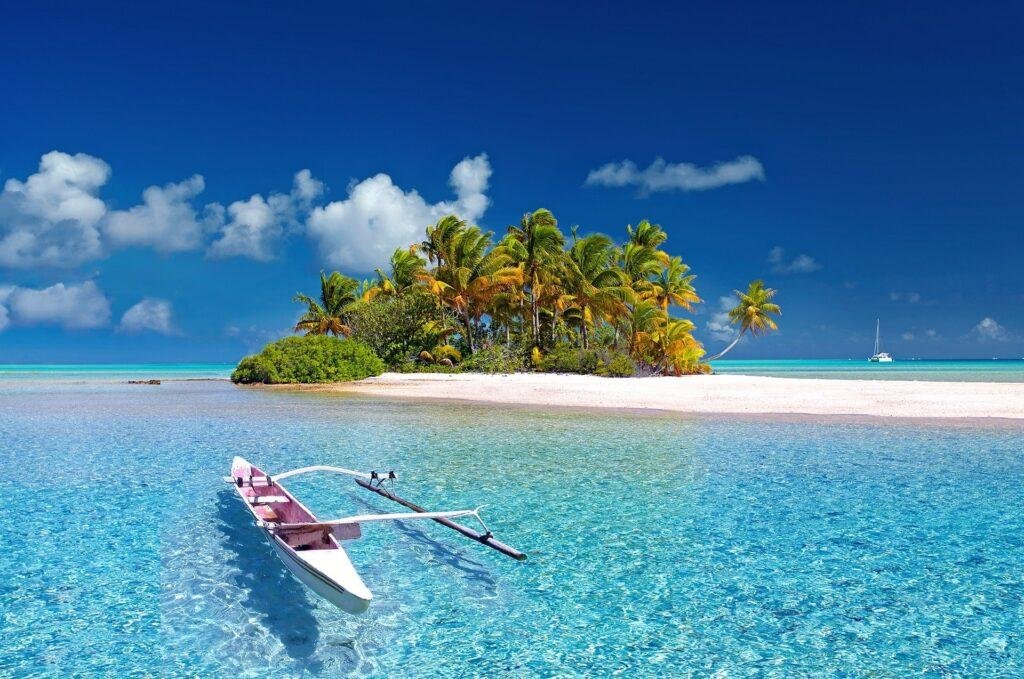 User Interface and User Experience:
Travelocity and Expedia both feature user-friendly interfaces that are simple and aesthetically pleasing, offering effortless navigation and effortless management of travel plans. Expedia stands out with a more modern aesthetic. Its homepage showcases popular destinations and travel deals, while Travelocity relies on a more straightforward design with just a search bar for accommodations, flights, and car rentals. Expedia additionally provides price alerts and loyalty programs, while Travelocity stands out with an exceptional mobile app to streamline this experience.
Booking Process of Expedia vs Travelocity:
Both OTAs provide an intuitive booking process with search functionality that allows customers to filter by price, location, dates and amenities. Expedia guarantees the lowest rates on bookings, while Travelocity has more lenient cancellation policies that allow customers to change or cancel up to 24 hours before check-in.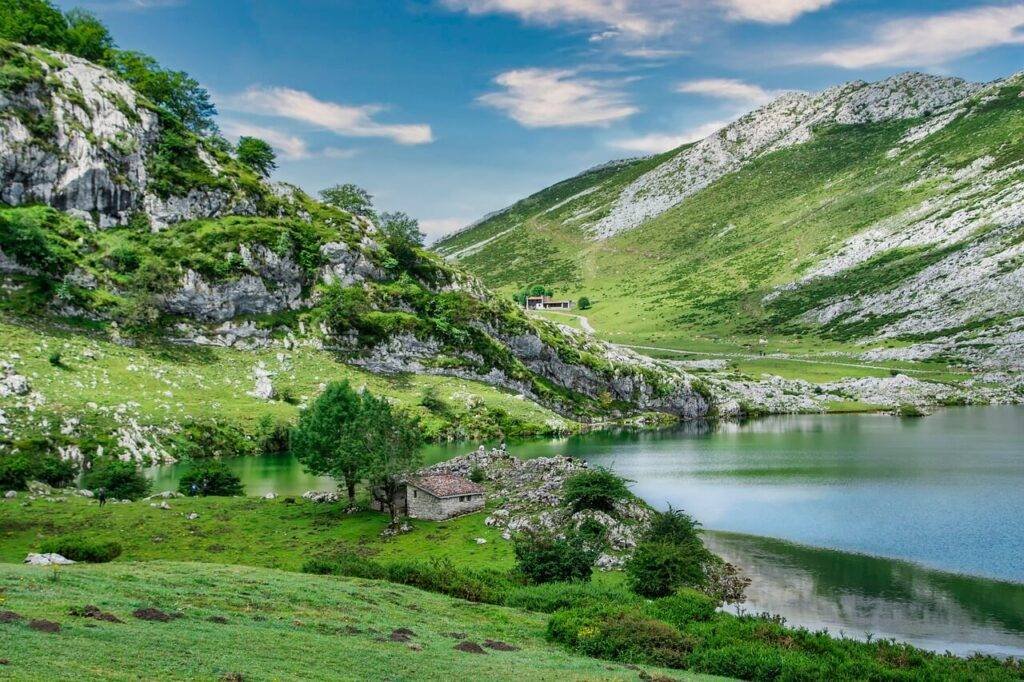 Accommodation Options:
Expedia and Travelocity provide numerous accommodation options, from luxurious hotels to budget hostels. Expedia boasts the widest inventory, boasting over one million properties, while Travelocity features over half that figure. Expedia also features unique accommodation types such as vacation rentals and bed & breakfasts, while Travelocity's Top Secret Hotels feature provides discounts on unnamed hotels.
Flight Options:
If you compare Expedia vs Travelocity in terms of Flight options, both online travel agencies (OTAs) provide flights from multiple airlines with competitive pricing and availability. Expedia boasts a more extensive selection of budget airlines. At the same time, Travelocity's search options allow multi-city trips, and their "Inspire Me" feature suggests destinations based on budget and preferences.
Car Rental Options:
Both online travel agencies (OTAs) provide car rentals from top car rentals companies like Hertz, Avis and Enterprise. Expedia boasts the largest inventory, with over 300,000 car rental locations globally. Expedia also guarantees low prices with its Price Guarantee, guaranteeing customers will always find affordable rentals. Travelocity provides discounts exclusively through loyalty programs for loyal customers who rent through them.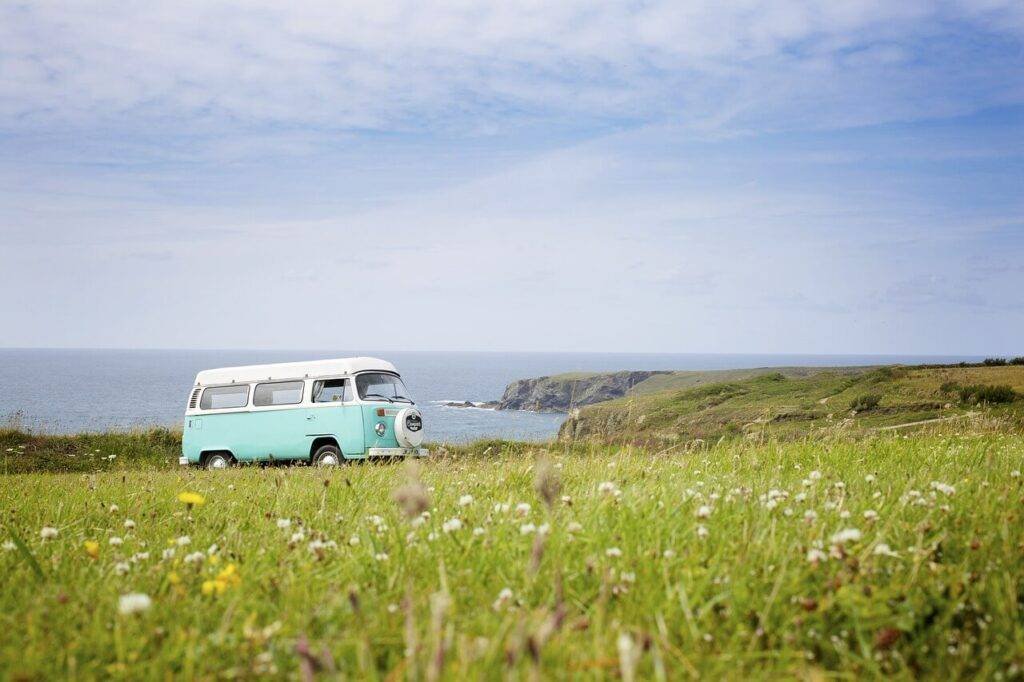 Vacation Packages:
Expedia and Travelocity provide packaged travel options combining flights, accommodations and car rentals into one package. Expedia boasts more comprehensive vacation package selections that may include cruises, theme park tickets and tours than Travelocity does. Its 'TotalTrip' feature allows customers to customize their trips by combining flights, accommodations, and car rentals from various providers.
Customer Support:
Both OTAs offer outstanding customer support services with 24/7 availability via phone, email and chat. Expedia has more responsive customer service teams with shorter wait times for inquiries. Travelocity provides comprehensive help centres providing answers to frequently asked questions as well as prompt customer service teams who take on inquiries quickly.
Reputation and Reviews:
When we compare Expedia vs Travelocity in context to Reputation and review, both enjoy strong reputations with satisfied customers, receiving many positive reviews. Expedia has been criticized for charging hidden fees that lead to higher prices than advertised. Travelocity stands out due to its user-friendly interface and superior customer support services.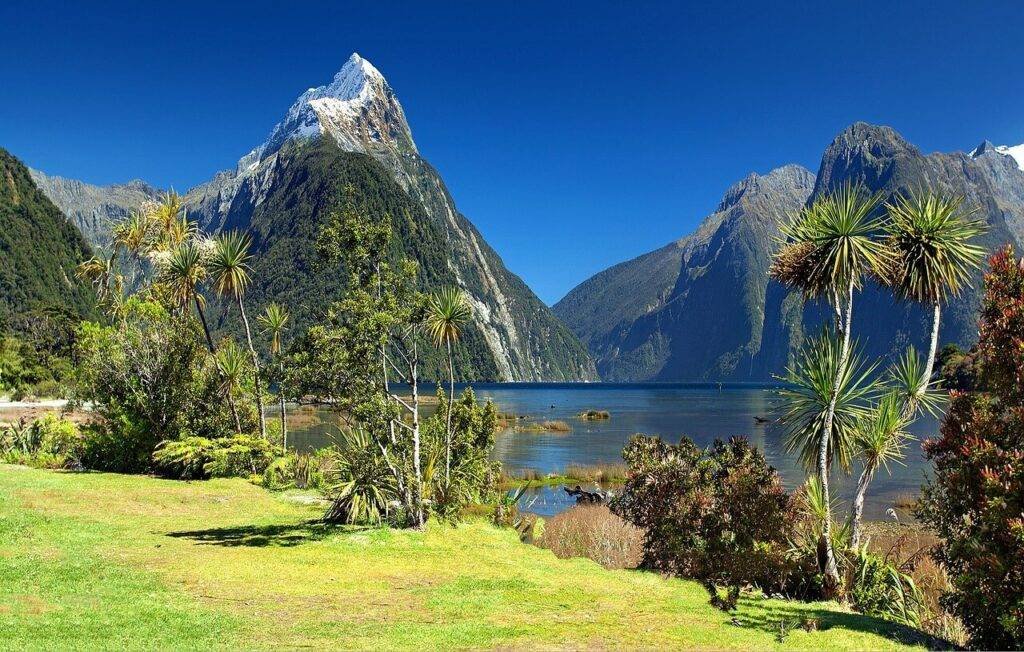 International Travel:
Expedia and Travelocity offer international customers several options, offering flights, accommodations, and car rentals to destinations worldwide. Expedia boasts more of an international presence, with localized websites in multiple languages and customer support in multiple tongues. Travelocity's international offerings tend to focus on North American travel; however, they have started expanding with European and Asian options as well.
Security of Expedia vs Travelocity:
Both OTAs emphasise protecting their customers' personal and financial data with robust encryption and privacy policies, such as two-factor authentication for Expedia accounts and third-party verification for Travelocity credit card details.
Cost Comparison:
Both Expedia and Travelocity offer competitive pricing on their travel options; however, prices may differ based on factors like time of booking, location and availability – it's wise to compare the two online travel agencies (OTAs) along with any others available to find the best possible bargains.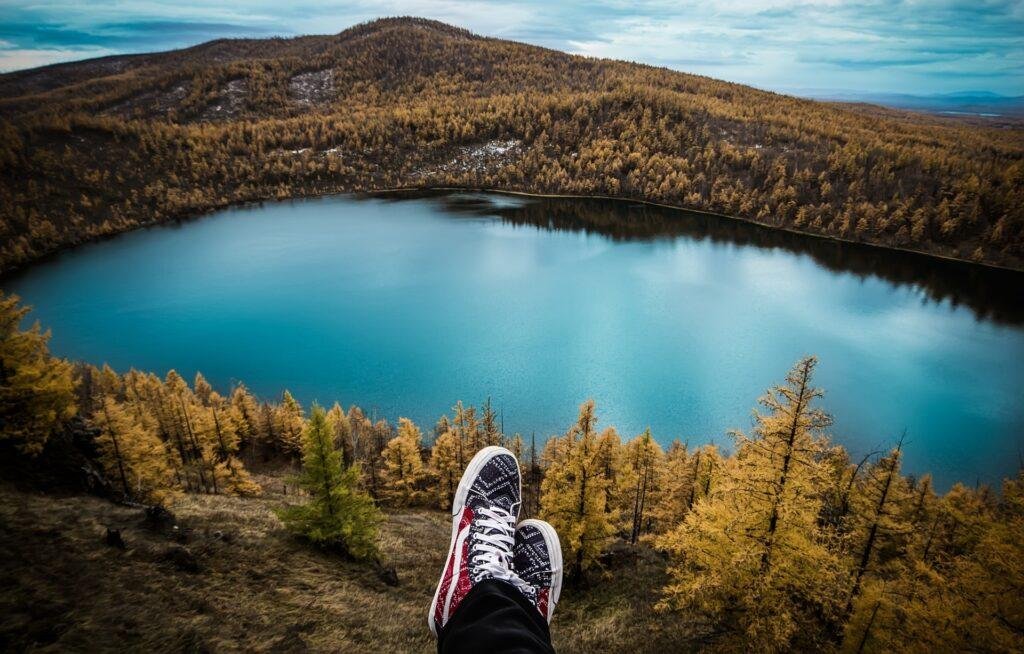 FAQs:
Q. Are Expedia and Travelocity the only online travel agencies available?
A. No, several other online travel agencies are available, such as Booking.com, TripAdvisor, and Kayak.
Q. Do Expedia and Travelocity offer travel insurance?
A. Yes, Expedia and Travelocity offer travel insurance options that can be added to your booking for an additional fee. As these policies vary greatly in coverage and price, you must read their terms and conditions thoroughly before deciding.
Q. Can I cancel my booking on Expedia or Travelocity?
A. Yes, both Expedia and Travelocity offer cancellation policies; these vary based on your type of booking, provider and time of cancellation. Therefore, you must read each cancellation policy carefully before making any booking decisions and reach out for assistance should any issues arise during or after.
Q. Can I earn loyalty points on Expedia and Travelocity?
A. Both websites provide loyalty programs that enable customers to accumulate points or rewards for booking travel packages with them; Expedia Rewards for Expedia customers, while Travelocity's program is Travelocity Rewards.
Q. Can I book international travel on Travelocity?
A. Yes, Travelocity provides international travel options; however, its selection may be more limited than Expedia. Nonetheless, its international offerings are growing quickly, including more options for European and Asian travel.
Q. Expedia vs Travelocity which is safer to use?
A. Expedia and Travelocity prioritize the security and privacy of their customer's personal and financial data, employing sophisticated encryption protocols and privacy policies that protect this sensitive data. It is always advisable to read all terms and conditions before making a reservation or contacting customer support if any problems arise.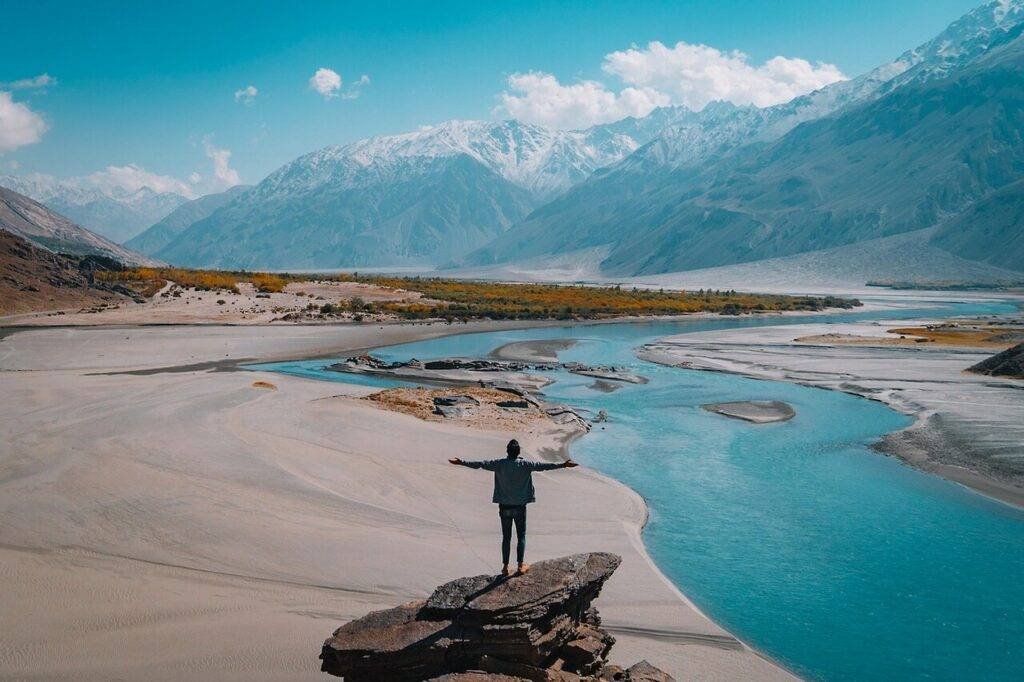 Conclusion:
Expedia vs Travelocity, Both are two of the leading online travel agencies, each offering diverse travel options at competitive pricing and exceptional customer support. Deciding between them depends primarily on personal preferences, travel needs and budget. Comparing prices and features will help you identify which online travel agency best meets those criteria.
You can also follow our other blog on Italian Delight: A Comprehensive Guide to the Delicious World of Italian Cuisine 
You can also follow https://www.betterwander.com/how-to-travel/travelocity-vs-expedia/  for more on Expedia vs Travelocity
Thank you for reading our blog till the end.