An Ultimate Guide for Selecting Best Budget Tour Companies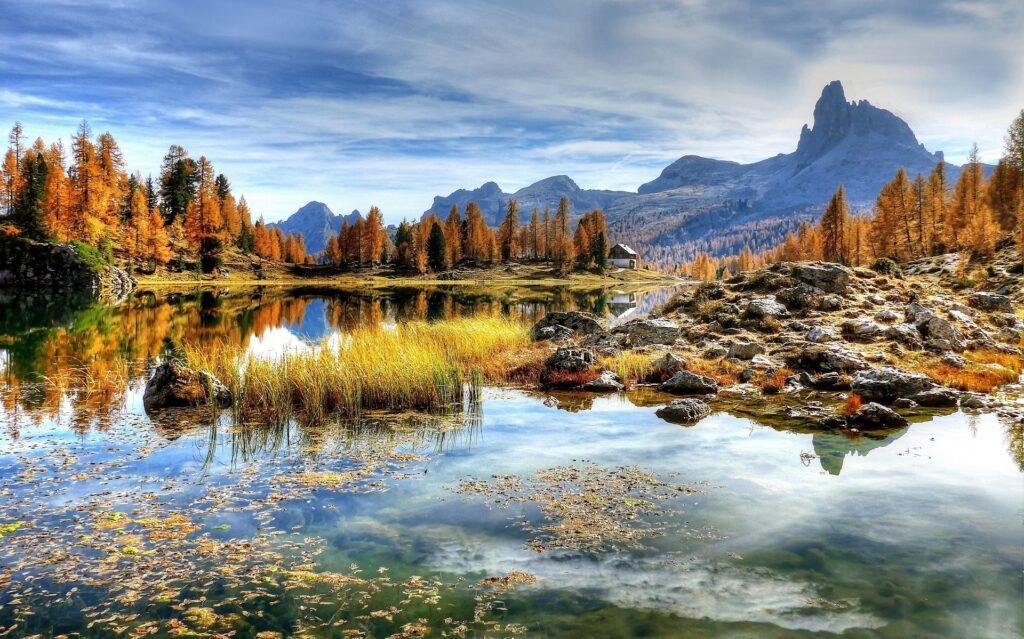 Are you searching for adventure without breaking the bank? Best budget tour companies are the solution for you. Offering affordable travel options with carefully planned itineraries that offer an immersive experience of their destination, these budget tour companies provide an accessible alternative that won't break your budget.
In this article, we will examine what best budget tour companies are, factors to keep in mind when selecting one, top companies in this industry sector, tips to save money during a budget tour, and frequently asked questions (FAQs).
What Are Budget Tour Companies?
Budget tour companies are travel agencies that specialize in providing cost-effective tours to various destinations worldwide. They aim to give travelers an inexpensive means of exploring new lands, meeting new people, and creating lasting memories.  They word with local guides and various transportation modes (from public to private coaches) to deliver an authentic travel experience ranging from several days up to several weeks. It may focus on adventure, culture, or wildlife activities.
Factors to Consider when Selecting a Budget Tour Company
Selecting the best budget tour company is crucial for creating an enjoyable travel experience. Here are some important points you must keep in mind when making this choice:
Budget Tour Prices
Travelers often choose budget tours due to their affordability, yet remember that lower prices don't necessarily translate to better value. Make sure to compare prices and check what is included in each package – some companies may charge entrance fees or transportation costs not listed in their initial quote.
Tour Itinerary and Destinations
Assure Your Itinerary Covers All the Activities and places you desire. Once you know where and what activities interest you, review the itinerary to ensure it covers everything on your list. Some companies provide more free time for exploration while others adhere to more structured schedules – look for tours with an ideal balance between guided tours and free time.
Check Inclusions and Exclusions
Carefully review what is included in your package, such as meals, transportation, accommodation, and entrance fees. Some companies may provide more inclusions than others; read all fine print carefully when choosing your travel company. Furthermore, investigate any expenses not included as you budget accordingly.
Accommodation
Best Budget tour companies usually provide various accommodations ranging from hostels to hotels. Check the quality and location of any accommodations before determining if they suit your needs and preferences.
Group Size and Demographics
Consider both the size and demographics of the travelers in your group when choosing an appropriate tour company. Certain tours cater to specific age groups or interests; be sure to pick one that meets all of your preferences.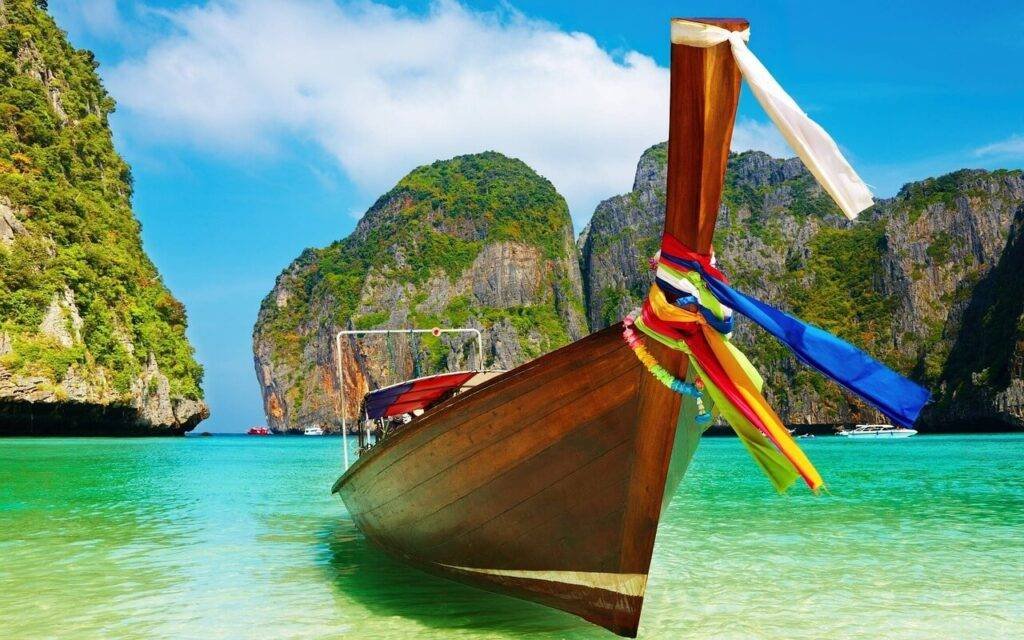 Reputation and Reviews
Before booking with any company:
Please do your research on their reputation and reviews.
Read online reviews written by previous travelers to gain an idea of their experience with them.
Prioritize companies with positive feedback and an excellent standing within the industry.
Here are the Top Budget Tour Companies in the industry:
Intrepid Travel:
Intrepid Travel is a small-group tour company offering tours around the globe. Their emphasis is on sustainable travel, and they offer unique experiences such as homestays and community-based tourism. Intrepid offers tours for people of all ages with various interests.
G Adventures:
Another budget tour company, provides small group adventures to various destinations around the globe. Specializing in adventure travel such as hiking, cycling, and wildlife expeditions, as well as having a strong commitment to sustainable travel practices.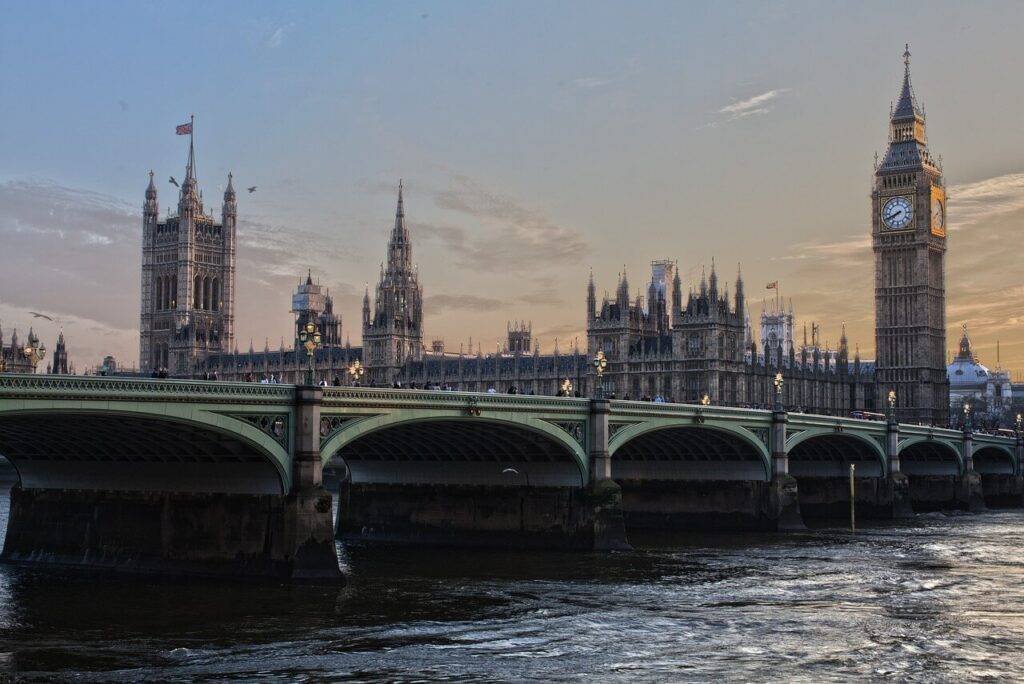 Contiki:
Contiki is a one of the best budget tour companies catering specifically to travelers between 18 and 35, offering tours throughout Europe, Asia, and South America. During their tours, they focus on creating an enjoyable travel experience for young travelers through nightlife activities and other social pursuits.
Topdeck Travel:
Topdeck Travel provides tours tailored to adventurous and cultural experiences for young travelers aged 18-39, visiting destinations across Europe, Asia, Australia, and North America. Their flexible itineraries and optional activities give travelers more control of their experience.
Busabout:
Busabout is one of the best budget tour companies offering hop-on hop-off tours to various destinations across Europe, Asia, and North America. Their tours are flexible and customizable to the traveler's itinerary and activities while emphasizing community involvement while creating an inviting social experience for travelers.
Tips for Saving Money on Budget Tours:
Below are a few strategies for cutting costs on budget tours:
Travel Off Season
Exploring travel options during off-season periods may be significantly less expensive. Consider traveling in either shoulder season, just before or after peak season, for reduced prices and fewer crowds.
Book Early:
Booking early can often result in reduced prices and greater availability, plus some of the best budget tour companies even offer early bird discounts when people book ahead of time.
Opting for a Shared Room
Sharing accommodations such as dormitories or shared apartments can be much cheaper than private rooms, making this an attractive option for travelers on tight budgets or solo travelers who may require the option of sharing accommodations.
Use Public Transportation
Public transit can provide a more authentic travel experience while being cheaper than private car rental options.
Pack Light
Traveling light can save money and simplify using public transportation, so before packing for a budget tour company, you should familiarise yourself with their baggage allowance and restrictions.
Here are a few tips to help prepare for a budget tour:
Research the Destination
Researching the destination before traveling will give you an understanding of its culture, customs, and laws and help you organize an itinerary and budget accordingly.
Pack Appropriately
Be sure to pack for the destination and activities included in your tour by considering weather and climate factors as you pack for it. Make sure you bring comfortable shoes and clothing suitable for the activities on offer during your journey.
Bring Essential Items:
Pack essential items like a travel adapter, universal charger, and first aid kit, as these will save money and make your journey more comfortable.
Stay Flexible
Remain adaptable and open-minded during your tour to adapt quickly to unexpected events, making the most of your experience.
Frequently Asked Questions (FAQs)
Q: What are the differences between budget tours and regular tours?
A: Budget tours are more cost-effective for travelers seeking cost-efficient ways to explore new places, often including shared accommodations, public transport, and limited activities. On the other hand, regular tours typically feature more luxurious accommodations, transportation, and higher price points.
Q: Are budget tours safe?
A: Budget tours can be safe if taken with due precaution and researched by the tour company beforehand. Seek out companies with strong reputations while being sure to follow safety rules and local laws throughout your journey.
Q: Can I customize my itinerary on a budget tour?
A: Many budget tour companies provide customizable itineraries, allowing travelers to select activities and destinations they would like to participate in and visit. Some companies may even offer optional activities for an additional cost.
Q: Are meals included on budget tours?
A: This depends on the tour company and itinerary; some budget tour companies include meals in their tour price, while others may not. Check with them directly beforehand to determine what's included in their tour price.
Q: How do I select a budget tour company?
A: Compare various budget tour companies' itineraries, prices, and reviews before making a selection that satisfies your travel style and preferences. Accommodations, activities, and transportation should all play a role. Choose one that embodies these aspects.
Conclusion
Traveling on a budget doesn't mean compromising quality experiences. Budget tour companies provide affordable and customizable tour options for travelers who wish to discover new places without spending much. By conducting research ahead of time and remaining flexible during a tour, memorable and enjoyable travel experiences can still occur on an economical budget tour. You can save money with their tips for saving money and make sure that every journey makes the most of its travel experience while remaining within its constraints!
By following their tips for saving money when booking budget tours and planning for travel adventures, you can ensure maximum travel experiences while remaining within budget constraints!
Always prioritize safety when booking budget tours, and research tour companies beforehand. With proper planning and an adventurous spirit, budget tours offer an economical yet rewarding way to explore new places while creating memories to last a lifetime.
You can also follow our other blog on Expedia vs Travelocity 
You can also read blogs on The 7 Best Tour Companies
Thank you for reading our blog Best budget tour companies till the end.