Kalapaki Beach: Best Guide for Top 5 Activities and Attractions
Introduction
Kalapaki Beach is a stunning landscape on Kauai island in Hawaii. It is an ideal coastal gem filled and crystal-clear waters. It has plenty of activities suitable for visitors of all ages. Here we explore all that makes up its magic; uncovering its charm while learning what you need for a memorable visit experience. This comprehensive guide will uncover all its marvels: beauty, activities and everything necessary for an enjoyable visit experience.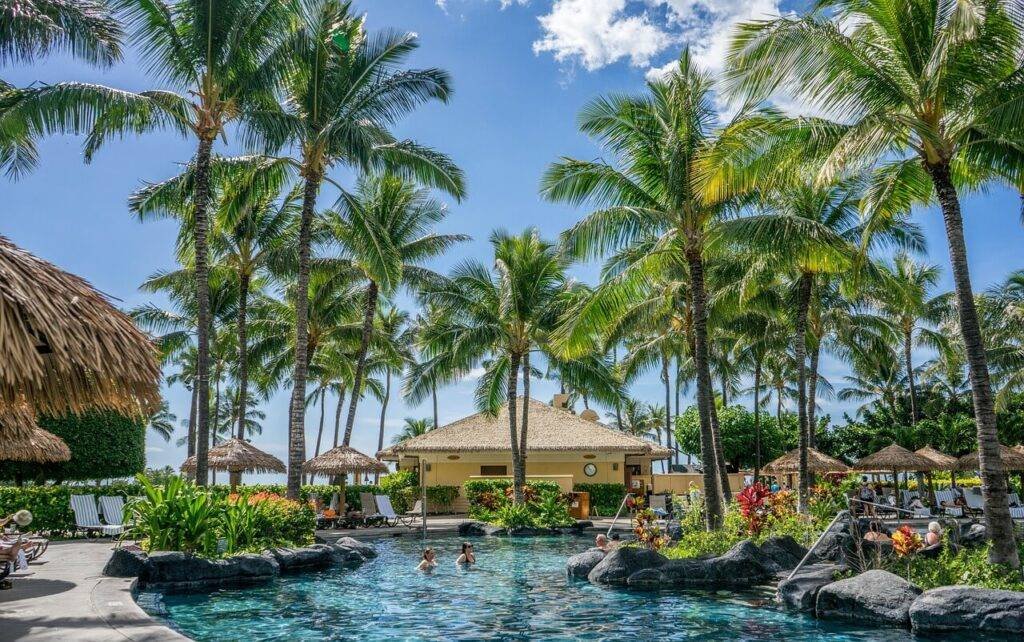 Getting to Know Kalapaki Beach
Kalapaki Beach is located on southeast coast of Kauai. It is famous for its crescent-shaped shoreline and golden sands, offering plenty of space for sunbathing, beachcombing and aquatic adventures. Here are a few key highlights:
Natural Beauty and Scenic Views
Kalapaki Beach offers natural beauty and breathtaking ocean views. Its ideal for romantic strolls or taking Instagram-worthy photographs. Ha'upu Mountain adds another captivating feature.
Ideal for Swimming and Water Sports
Kalapaki Beach Is an Ideal Setting for Swimming and Water Sports Due to its peaceful waves, Kalapaki Beach provides the ideal spot for families with young children looking for an idyllic place for swimming. Additionally, water sport enthusiasts can engage in paddleboarding, kayaking or surfing activities with lessons available for beginners.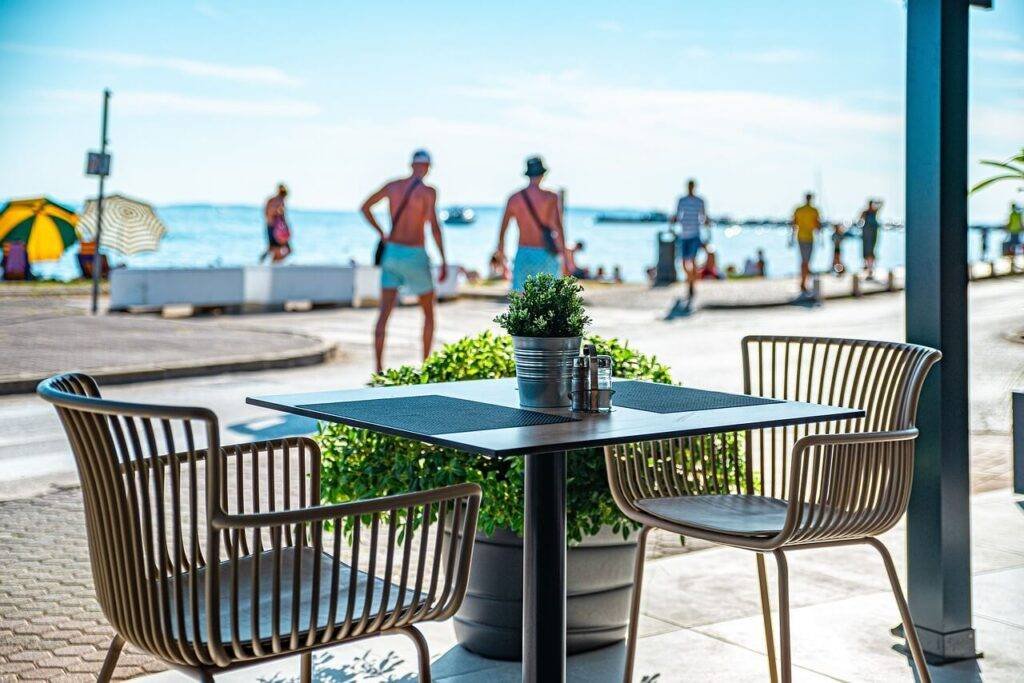 Nearby Shopping and Dining
Kalapaki Beach offers an assortment of shops, boutiques, and restaurants for shopping or dining in its immediate area. Choose between trying local cuisine or shopping souvenirs before relaxing with a drink at one of the beachfront bars – there are so many possibilities here!
Luxurious Resorts and Amenities
Luxurious Resorts and Amenities Kauai Marriott Resort stands as a world-class beachfront accommodation, featuring spa services, dining options and golf courses that give visitors an extravagant stay near the water's edge.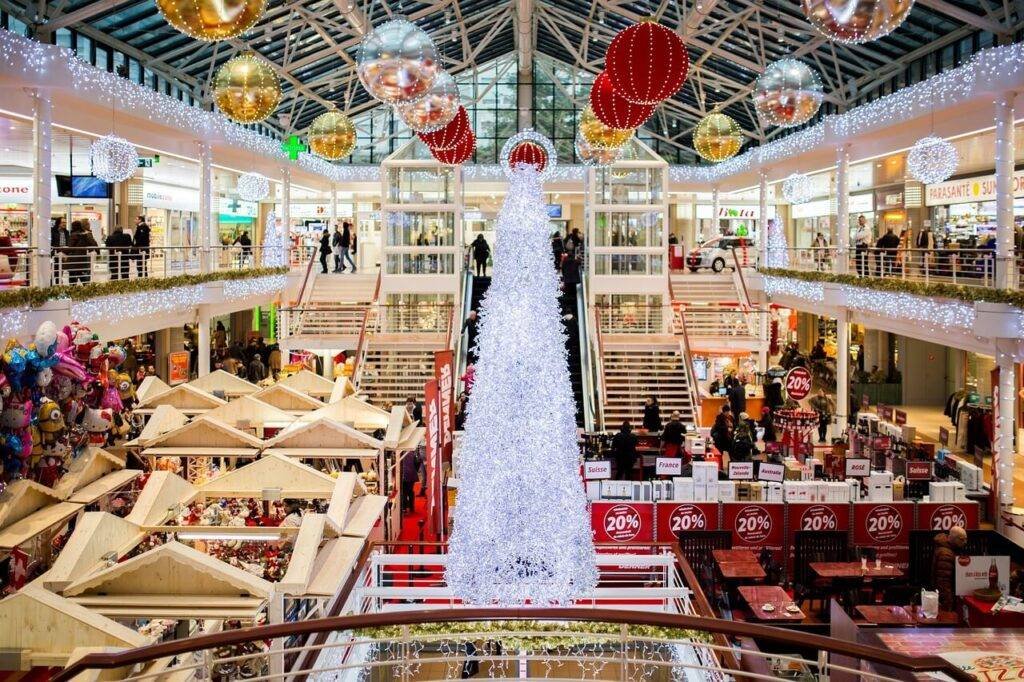 Kalapaki Beach Essentials:
Kalapaki Beach Essentials:
Bring along your swimsuit, prepare to dive into crystal clear waters.
Protect yourself with sunscreen, sunglasses, wide-brimmed beach hat and wide-brimmed beach hat for sun protection.
Additionally, beach towels and chairs make lounging on Kalapaki effortless – enjoy it all with us!
Water Shoes: If wading over rough terrain is unfamiliar to you, water shoes will make the experience more pleasant.
Picnic Supplies: To maximize a fun beach day trip experience, pack a beach picnic complete with local treats like fresh pineapple and poke bowls!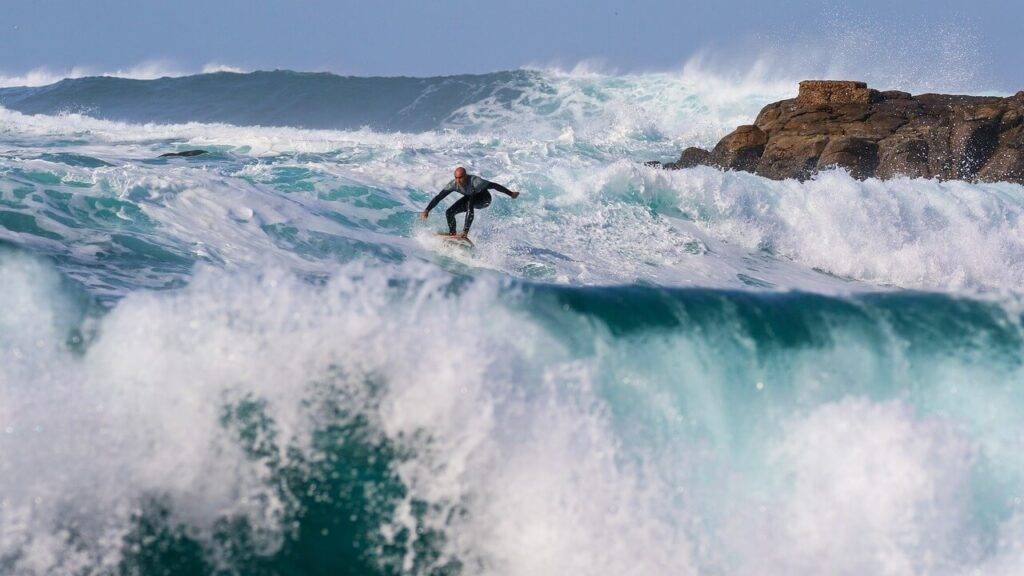 Things to Do at Kalapaki Beach
Kalapaki Beach offers visitors more than sun and sand; here is a list of activities you'll enjoy during your visit:
1. Surfing Lessons
Looking to hit the waves? Kalapaki Beach offers fantastic lessons in surfing for beginners. Their experienced instructors make learning to surf easier while making sure everyone feels at ease on their first rides.
2. Beach Volleyball
Join your fellow visitors in a friendly game of beach volleyball on one of the beachfront courts. Competing can be fun and you may make new acquaintances along the way!
3. Snorkeling Adventures
Get close to nature at Kalapaki Beach through snorkeling adventures at this vibrant marine life haven, where colorful fish, graceful sea turtles and vibrant coral reefs abound.
4. Sunset Cruises:
Whilst visiting Hawaii, take the opportunity to experience its romantic sunset cruises across the Pacific Ocean – perfect for couples wanting to add some romance and magic to their vacation experience.
5. Hiking Trails
Explore Kauai's natural splendor on foot through its many hiking trails, such as Kuilau Ridge Trail for stunning vistas of its interior.
6. Golfing:
Take on Kalapaki Beach's world-class golf courses for an unparalleled golfing experience, complete with lush fairways and oceanfront holes.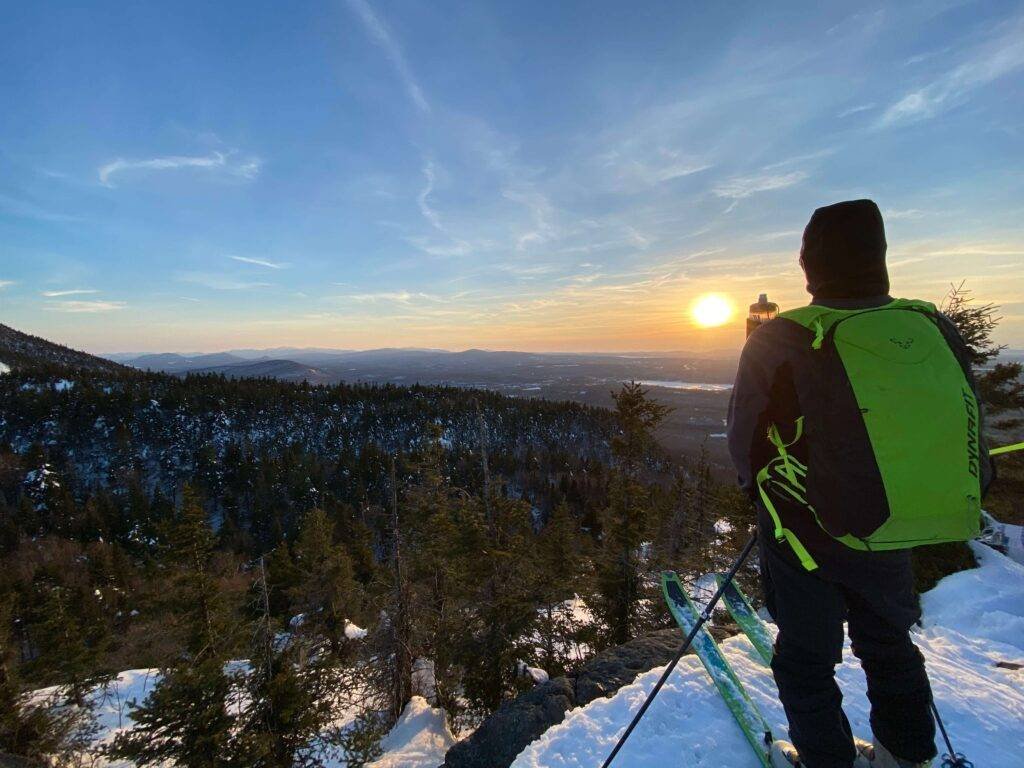 Fun in the Sun:
Kalapaki Beach offers more than just relaxing on its fine white sand, although that certainly can be tempting.
Here are a few activities to make the most of your visit:
Swimming: The gentle waves at Kalapaki make it ideal for beginner or experienced swimmer alike – whilst Kalapaki offers perfect opportunities for both!
Stand-Up Paddling (SUP): Test out stand-up paddling (SUP) to explore the tranquil bay.
Surfing: Beginners rejoice! Kalapaki Beach provides some of the finest beginner surf breaks on Maui. Lessons are available to anyone hoping to catch their first wave.
Beach Volleyball: Join a game or set up your own net to take part in some beach volleyball action.
Its Sunset Strolls: When the sun begins its downward journey towards the horizon, take time out for a leisurely stroll along the coast; its beauty can only be described as breathtaking!
Best Time to Visit  Kalapaki Beach:
Weather: Weather Conditions in Kauai is typically pleasant year-round; however, between April and October is typically best for providing consistent sunshine.
Crowds: For maximum crowd avoidance, visit early morning or on weekdays rather than weekends as weekends tend to be busier.
Sunset Magic: Don't miss the incredible spectacle that is the sunsets – be sure to arrive early to secure a prime viewing position for this daily spectacle!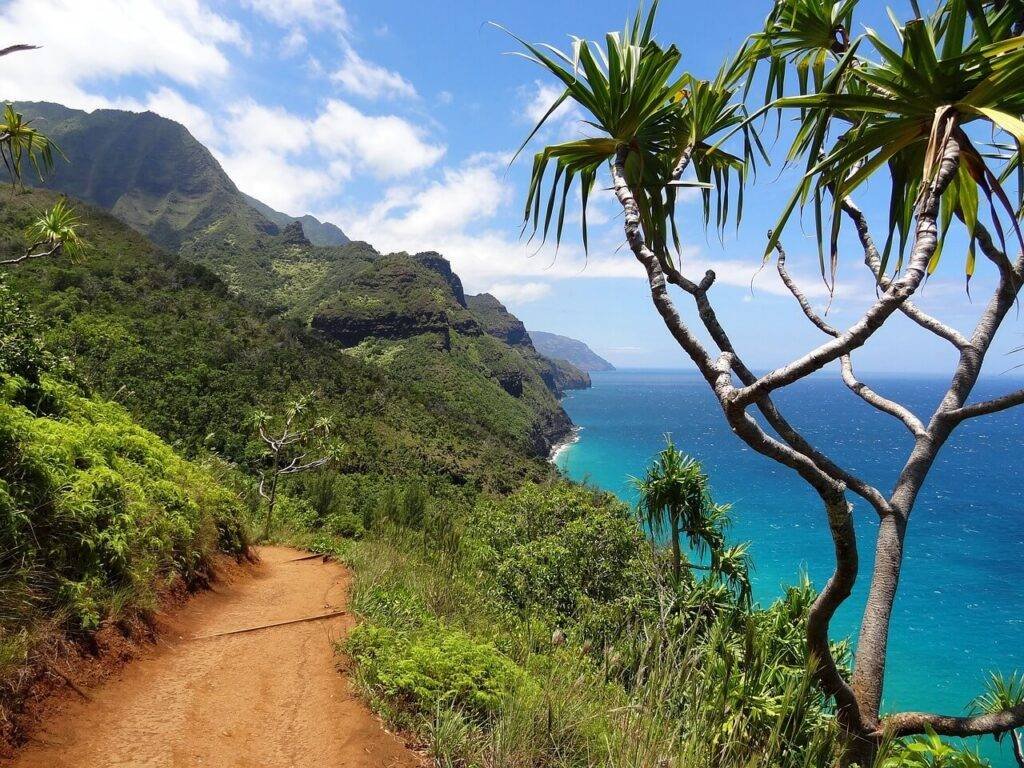 Frequently Asked Questions (FAQs):
Q: Is Kalapaki Beach suitable for families with young children?
A: Absolutely, Kalapaki Beach is ideal for families. The calm waters offer safe swimming conditions while there is an array of activities designed to keep children occupied.
Q: Can I rent water sports equipment at Kalapaki Beach?
A: Absolutely! Paddleboards and kayaks can be easily rented right on the beach for your water adventures.
Q. Is parking available near the beach?
A: Yes, but please arrive early as parking spaces fill quickly during peak hours.
Q: Does Kalapaki Beach provide lifeguards?
A: Lifeguards are on duty during the day at Kalapaki Beach to ensure everyone's safety on the beach.
Q: Is Kalapaki Beach suitable for weddings and other special events?
A: Absolutely – many resorts along Kalapaki Beach offer wedding and event planning services and the beach and ocean provide a stunning setting for special events and occasions.
Q: When is the ideal time to visit Kalapaki Beach?
A: Kauai offers pleasant weather throughout the year, making any time a good time to visit this lovely beach. April to October tends to be popular.
Q: May I bring food and drinks from home to Kalapaki Beach?
A: Absolutely, just remember to clean up after yourself properly when disposing of any trash.
Q: Are there dining options nearby?
A: Absolutely – the Kauai Marriott Resort boasts delicious ocean-view dining and bar options with incredible ocean vistas.
Conclusion:
As the sun sets on your Kalapaki Beach adventure, you may find yourself longing to return. With its blend of natural beauty, recreational opportunities, and laid-back atmosphere, Kalapaki Beach truly feels like its own tropical oasis – where each moment feels like postcard-worthy memories! So grab your swimsuit, sense of adventure, and dive right into Kalapaki's tropical charm where every moment seems postcard-worthy memories. you can also visit Poipu nearby beach.
Keep this in mind as you travel to Kalapaki Beach: the beauty lies not only in its breathtaking scenery but in the memories you create and take away with you. Kalapaki Beach offers a slice of paradise where worries from everyday life are gently carried away by Pacific Ocean waves.