Exploring Around Plage Cros Dei Pin: 7 Amazing Nearby Spots
Introduction
Plage Cros Dei Pin in Saint-Cyr-sur-Mer, France, is more than a beautiful beach. Check out these excellent nearby places for an unforgettable vacation: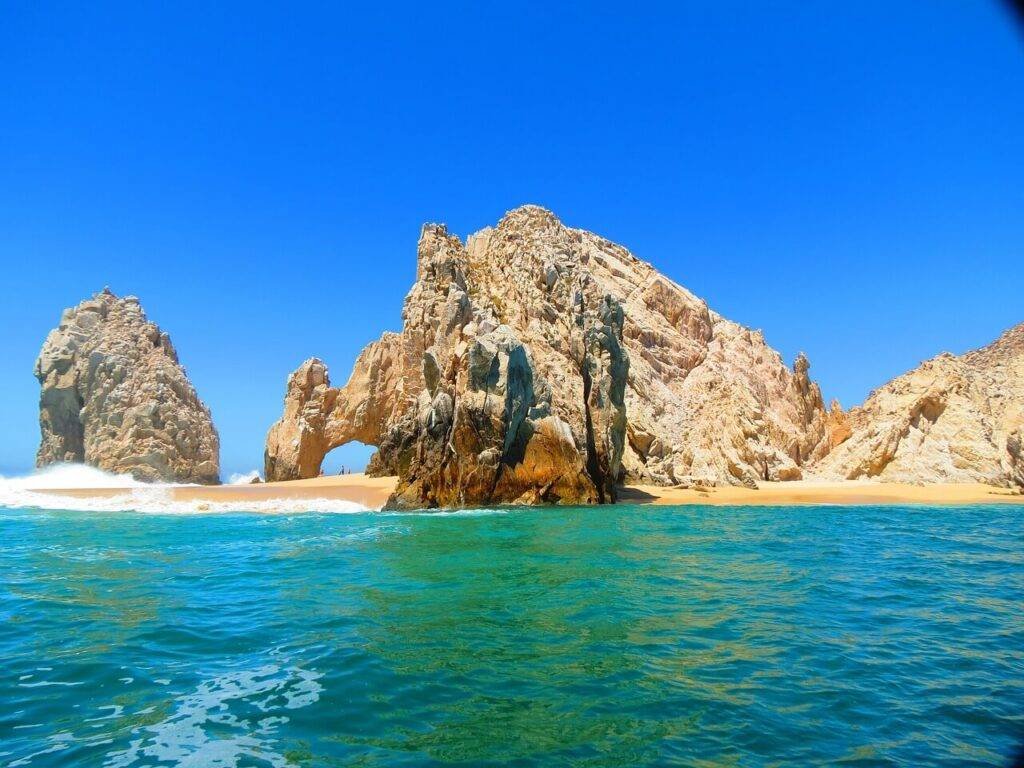 Calanques National Park: Nature's Wonderland
Calanques National Park is a jaw-dropping spot Close to Plage Cros Dei Pin in the Mediterranean. Imagine fjord-like inlets, called calanques, with views of cliffs and clear waters. Hike the trails, swim in coves, or wander—every moment is an outdoor adventure.
Bandol: Sip, Stroll, and Savor
Bandol is a charming town famous for its wines near the beach. Go for a walk through its lovely streets, visit wineries for tastings, and treat yourself to Provencal cuisine. When the sun sets, Bandol comes alive with a buzzing nightlife—perfect after a relaxing day by the sea!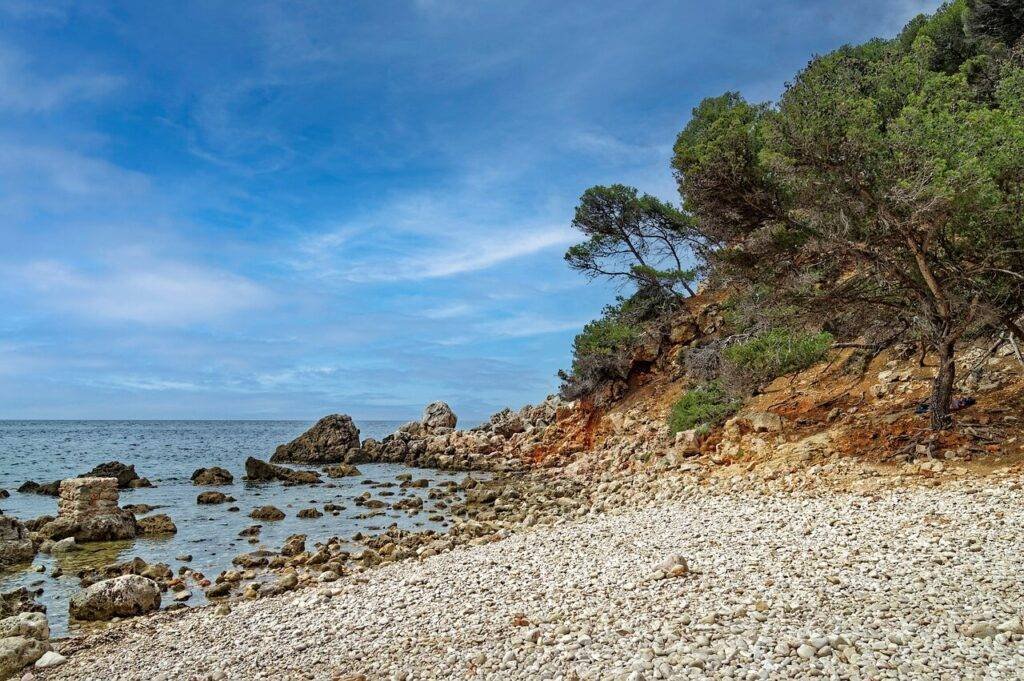 Ile de Bendor: Artistic Island Escape
A short boat ride away is Ile de Bendor, an island known for art and culture. Once owned by Paul Ricard, it's now an artistic retreat. Explore outdoor art, relax in beautiful gardens, or enjoy stunning views of the Mediterranean Sea from this unique island.
Aqualand Saint-Cyr-sur-Mer: Splashy Family Fun
For family and thrill-seekers, Aqualand Saint-Cyr-sur-Mer is an exciting water park. Water slides, wave pools, and more guarantee a day of laughter and thrills. Create lasting memories with a visit to this thrilling water wonderland!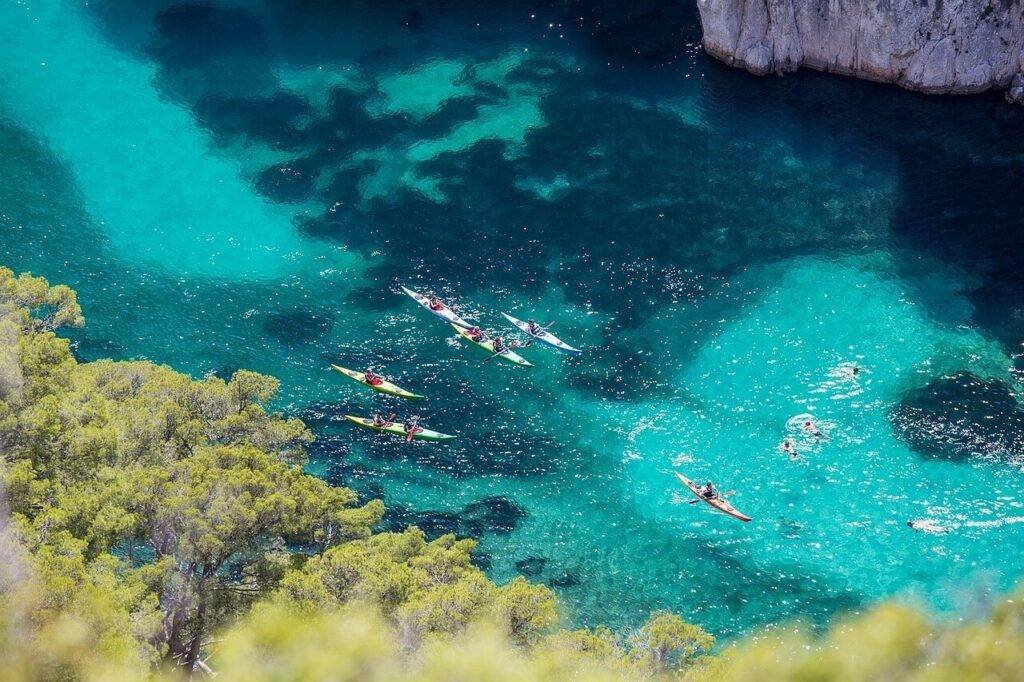 Cassis: Charming Coastal Village
Cassis is famous for its harbor and colorful buildings and is in a distance of minutes from Plage Cros Dei Pin. Take a boat tour around Plage Cros Dei Pin for sea-level Calanques views. Wander through lively markets or soak in the relaxed charm of this delightful village.
Cadiere d'Azur: Medieval Beauty Among Nature
Cadiere d'Azur's medieval village is a charming visit, which is located in vineyards and olive groves. Explore narrow streets, stone houses, boutique shops, and authentic restaurants serving traditional Provencal dishes. The panoramic views are a bonus!
Marseille: A City Full of Stories
For a more extended adventure, Marseille is about 40 kilometers from Plage Cros Dei Pin. Dive into France's second-largest city with its mix of history, culture, and modern vibes. Visit landmarks like Old Port, Notre-Dame de la Garde Basilica, and MuCEM. Sample bouillabaisse while exploring unique neighborhoods—Marseille is truly special.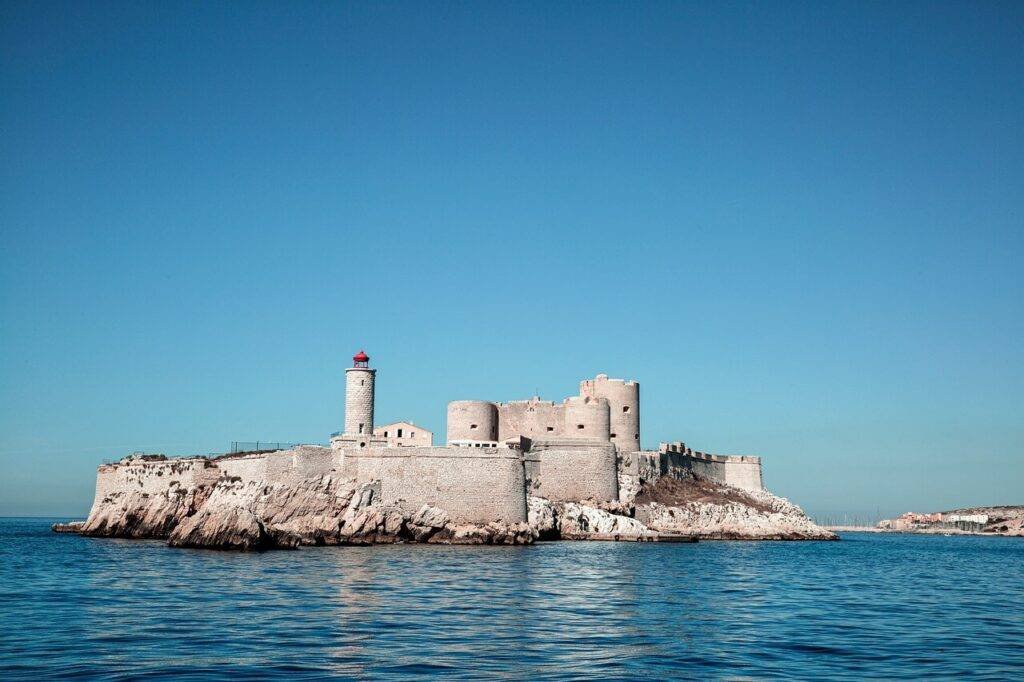 Additional Places to Visit
Seaside Cafés and Yummy Food:
Get ready for some tasty local food at the seaside cafés. They've got fresh seafood and yummy pastries. Every bite is like a delicious story about Plage Cros Dei Pin's food history.
Tranquil Coastal Trails:
Escape the noisy stuff with excellent coastal trails that show amazing views. Walk through nature's cool places, listen to the waves, and enjoy the beautiful views of Plage Cros Dei Pin.
Historic Wonders
Château de la Mer:
Travel back to Château de la Mer, a fantastic castle with a fun story. Explore the significant buildings and get into the stories of Plage Cros Dei Pin's past.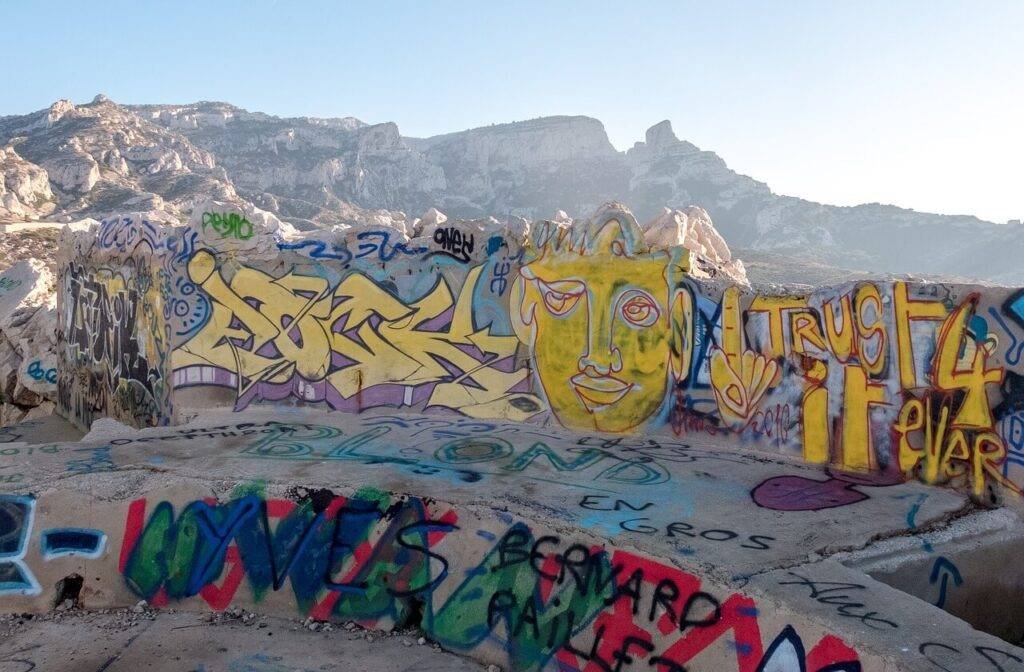 Old Town Art Galleries:
Find the artsy side of Plage Cros Dei Pin in the Old Town Art Galleries. Look at local artworks that show off this beach place's incredible culture and creativity.
Nature's Retreat
Pine Forest Hiking Trails:
Find the hidden wonders of Plage Cros Dei Pin with trails through lush pine forests. The courses combine nature and adventure, and it is an excellent place for nature lovers.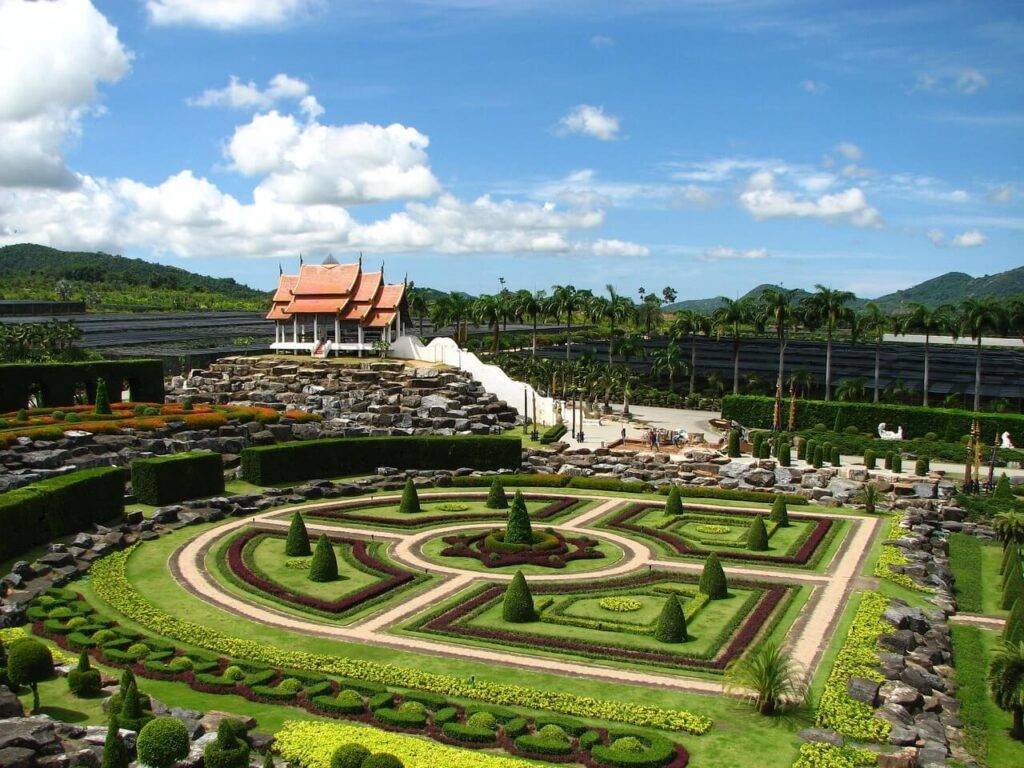 Botanical Gardens:
Dive into the bright colors of Plage Cros Dei Pin's Botanical Gardens. It's like a natural place where you can see many different plants.
Plage Cros Dei Pin: FAQs
Q: How do I get to Plage Cros Dei Pin?
A: Plage Cros Dei Pin is easily accessible by car or public transportation. Check local routes for the most convenient option.
Q: Are there accommodations near Plage Cros Dei Pin?
A: Yes, Plage Cros Dei Pin offers a range of accommodations, from cozy seaside resorts to budget-friendly guesthouses.
Q: What is the best time to visit Golden Sands Beach?
A: The best time to visit is during the summer when the weather is warm and the beach is most vibrant.
Q: Are the coastal trails suitable for beginners?
A: Yes, the coastal trails cater to various fitness levels, providing options for both beginners and experienced hikers.
Q: Can I explore Château de la Mer on my own?
A: Sure thing! While there are guided tours available, feel free to wander around Château de la Mer at your own speed. Take in its beauty and soak up the historical vibes at your own pace.
Q: Are the Botanical Gardens free to enter?
A: Some parts might ask for a little cash at the entrance, but lots of the Botanical Gardens are open for everyone without a ticket. Enjoy the greenery without emptying your pockets!
Conclusion
Plage Cros Dei Pin is not just a beach; it's a gateway to a world of wonders. Explore the nearby attractions, each offering a unique experience, and create memories that will linger long after the sand is left behind.
Thank you for reading our blog till the end.